---
Feed families with Celiac Disease
Support the Food Insecurity Initiative for the Boston Children's Hospital Celiac Disease Program
Your generosity will help end food insecurity in the celiac disease community. Together with Celiac Cruise, you'll nourish families in need, provide nutrition education and give kids every opportunity to thrive.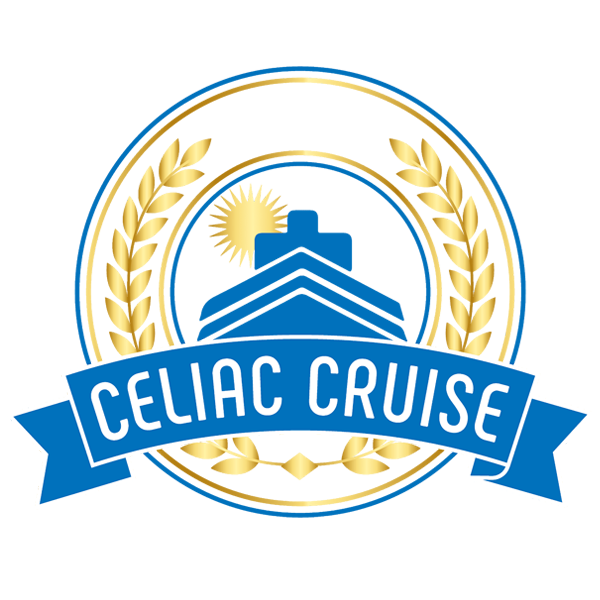 Why Celiac Cruise supports the Boston Children's Food Insecurity Initiative
The Boston Children's Hospital Food Insecurity Initiative aims to change policy so we can change lives across the country. Gluten-free food can be up to 1,000% more costly. State and federal aid programs don't recognize that when setting benefit limits—creating hardship for many families. Free and reduced meal programs don't reimburse schools for the increased cost of gluten-free foods, denying vulnerable students healthy food options.
The Initiative will send food directly to the doorsteps of families across the United States. But we're not just sending food…we're offering nutrition education, community building opportunities and advocacy for kids with celiac disease.
Five ways your support helps:
Research: Collect data to advocate for improvements to existing assistance programs.
Identify Families in Need: Support screening for food insecurity in healthcare and community-based settings.
Educational Programs: Strengthen food banks, homeless shelters, schools, and social services departments by providing celiac disease educational materials and training.
Gluten-Free Food Program: Deliver food boxes to families across the country who can't get gluten-free items at local food pantries.
National Advocacy Campaign: Lobby for changes to federal food assistance programs—to increase benefits for families with a celiac disease diagnosis, define gluten-free foods as qualifying ones and increase reimbursement to schools feeding children with celiac disease.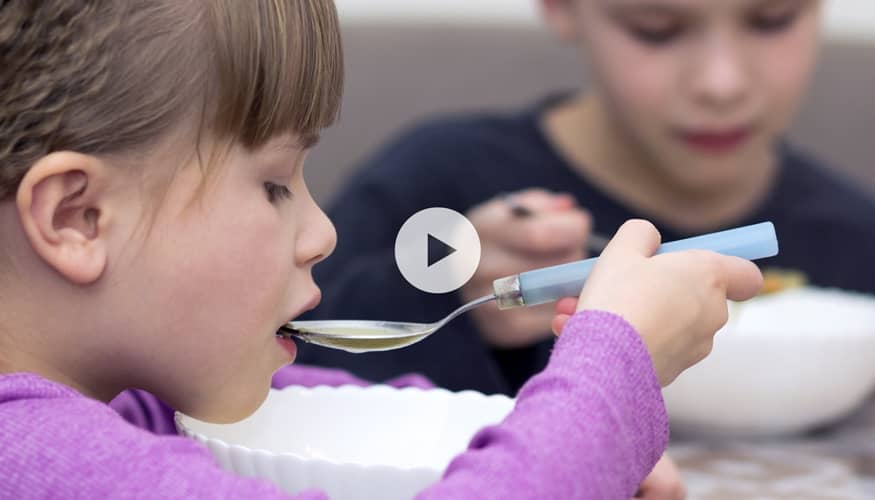 Meet the team behind the Boston Children's Food Insecurity Initiative and learn more about Celiac Cruise.