Raised So Far: $3,470.00
Fundraising Goal: $2,000.00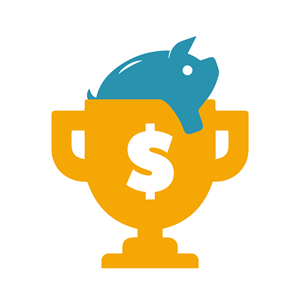 Top 10 Team
---
Teamwork Makes the Dream Work!
Team Roster
Amount Raised
Tonneson + Co
Teamwork Makes the Dream Work!
Tonneson+Co will once again be competing in the 2020 BCH Corporate Cup benefitng the children of Boston Children's Hospital. This year, the event, will be held virtually! While our team, and hundreds of participants, will be facing off against each other, we stand together in the belief and hope that every child should have the chance to get better.
All donations go to Boston Children's Every Child Fund. This fund helps provide the resources necessary to provide high quality and affordable care for patients and families while continuing to lead in medical advances for adults and kids.
We're so grateful you are joining the team and being part of this amazing mission.
Let's have some fun!
View More
Team Honor Roll
Bain Capital Community Partnership Matching Challenge
$1,000
Sarah Burke and family
$100
Mrs. Tiffany Kolodziej
$50
Top Donors
Bain Capital Community Partnership Matching Challenge
Richard E Mastrocola
Anonymous
Sarah Burke and family
Stephanie Howard