Support our Team, JACQUI BONWELL/UNIVERSAL POWER YOGA TEAM
April 28, 2019 | -230 Days to Go!
Raised So Far: $37,812.10
Fundraising Goal: $25,000.00
---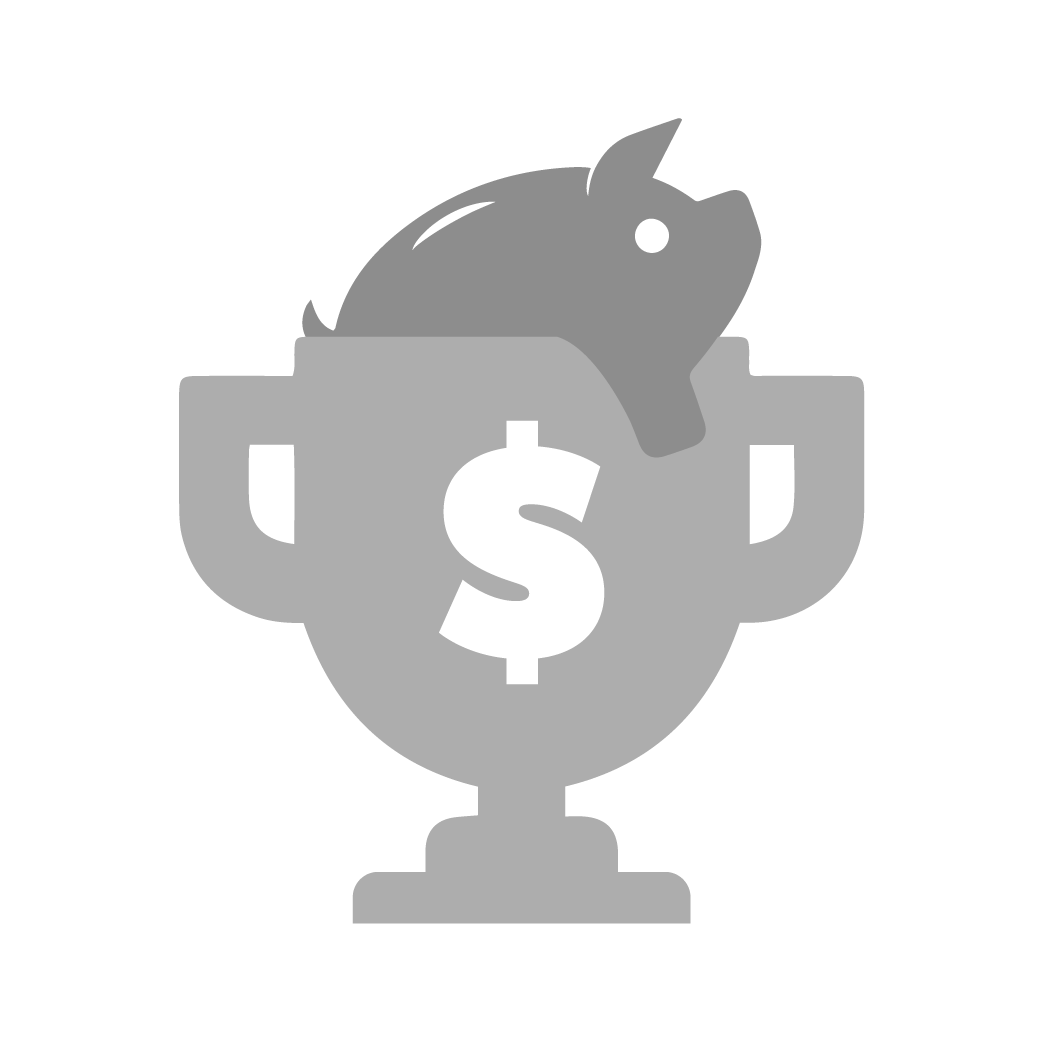 Top 10 Team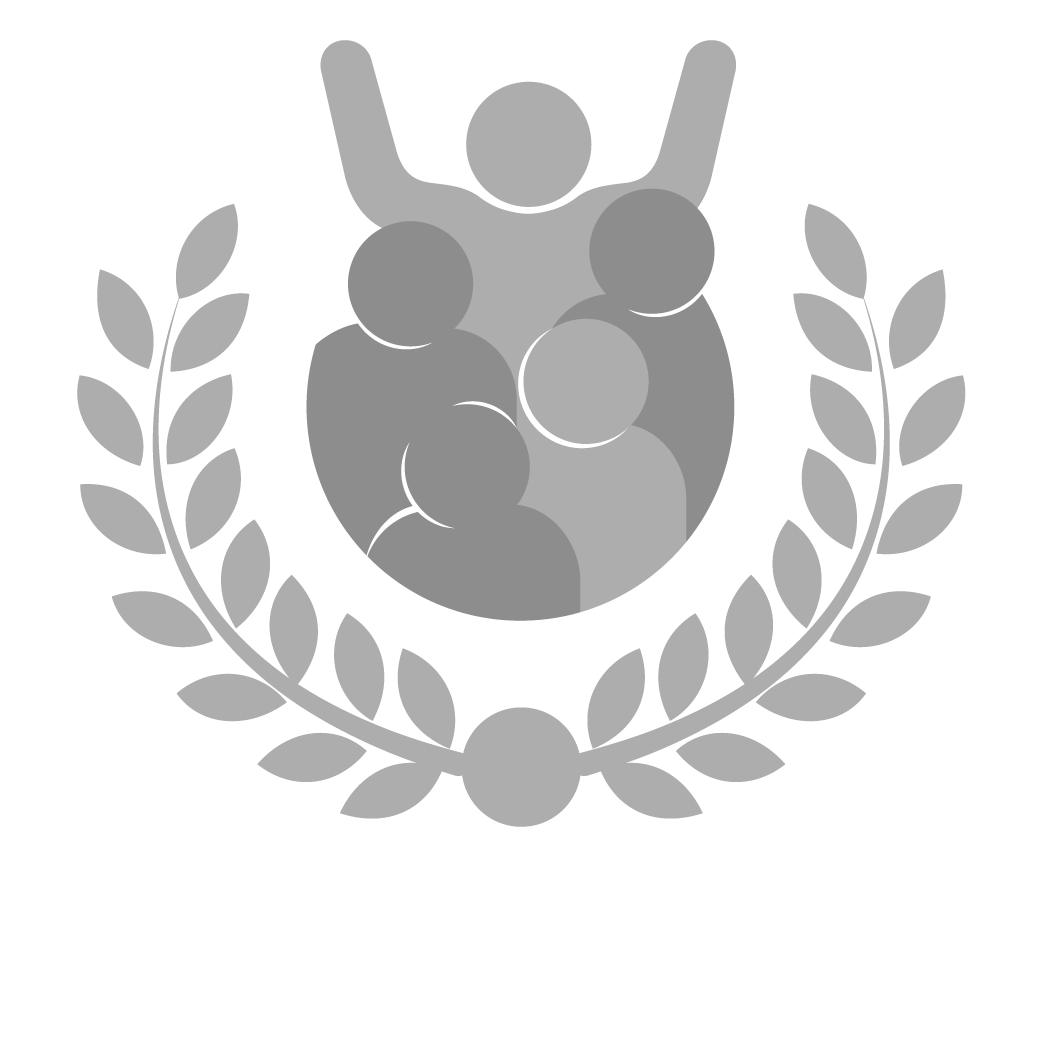 Returning Team
---
Why We Practice
Team Roster
Amount Raised
JACQUI BONWELL/UNIVERSAL POWER YOGA TEAM
We are out of our minds for this years Yoga Reaches Out. Our team has raised over $318,000 for Yoga Reaches Out since it started. I (Jacqui) am honored to present for the 9th year in a row with all of you birds in the front row!!! We will all wear the same shirts we did last year to show our solidarity of 1,000 YOGI'S/ 1 INTENTION. Let's show CHildren's we are STILL there for them 9 years later!! My annual Co-Capt Jen Palmer and the Universal Power Yoga birds will all be rolling up their sleeves over the next months to rally for this. ARE YOU WITH US???
We're participating in Yoga Reaches Out because we want to help Boston Children's Hospital continue its amazing work for kids and families. During this day-long yogathon, more than 1,000 yogis will come together for an inspirational day of yoga, music and fundraising - all to help bring peace and healing to others.
This year your gift will benefit Boston Children's Wellness Program and Every Child Fund.
Support our mission by joining our team of yogis - or by giving a gift to one of our team members. Also, if you work for a place that does corporate partnerships, that would be amazing!!
THANK YOU & GOD BLESS,
JACQUI & JEN
View More
Team Honor Roll
Filtec Precise Inc
$1,000
Universal Power Yoga
$995
Scott and Carla Howard
$500
Matching gifts from anonymous donors
$375
My 80s girls ♥️
In Honor of Jaime, Bill + Warrior Anabelle
Lululemon a Decade of Sweat x YRO
$138
Elsmere Portland, LLC
$123
Glory Lola Wyatt Bonwell
$100
Ms. Sue (@SOULSPACE MEDITATION) Bonanno
$100
Lindsey, Madison, Erin, Kevin
$100
The Point East Boston Barre & Yoga
Robert, Shari, Alyssa and Haley Cashman
$100
Jamie and Aaron Books
$100
Dawn Sullivan (friend of Mike Bailey)
Glenn & Ruth Jackson
$100
IMPACT Martial Arts Community
Scott and Erin Haverkate
$65
-- Harvard Vangaurd Medical Associates
$65
Frank & Brenda Padula
$50
Matching gift from Derek Hyndman
$50
Diane and Howard McDowell
$50
Matching gift from an anonymous donor
$50
Matching gift from Backus Family
$50
Charlotte, Grant & Perryn Farrell
$50
Jeanne Stanford Poulin
$50
Matching gift from Linda
$40
To Each child & their family may you find healing
Ellen Sabra Giannacopoulos
Klaus & Hadley & Prescott Blaudschun
$25
Top Donors
Filtec Precise Inc
Universal Power Yoga
Jacqueline Bonwell
Scott and Carla Howard
Matching gifts from anonymous donors
Stay connected with us
Sign up for eNews to find out the
latest news, events, and announcements
for Boston Children's Hospital.
close
Stay informed!
Sign up to receive updates about Yoga Reaches Out in 2020.
close