Support our Team, THE JACQUI BONWELL TEAM
April 26, 2020 | -75 Days to Go!
Raised So Far: $22,280.00
Fundraising Goal: $20,000.00
---
Team Achievements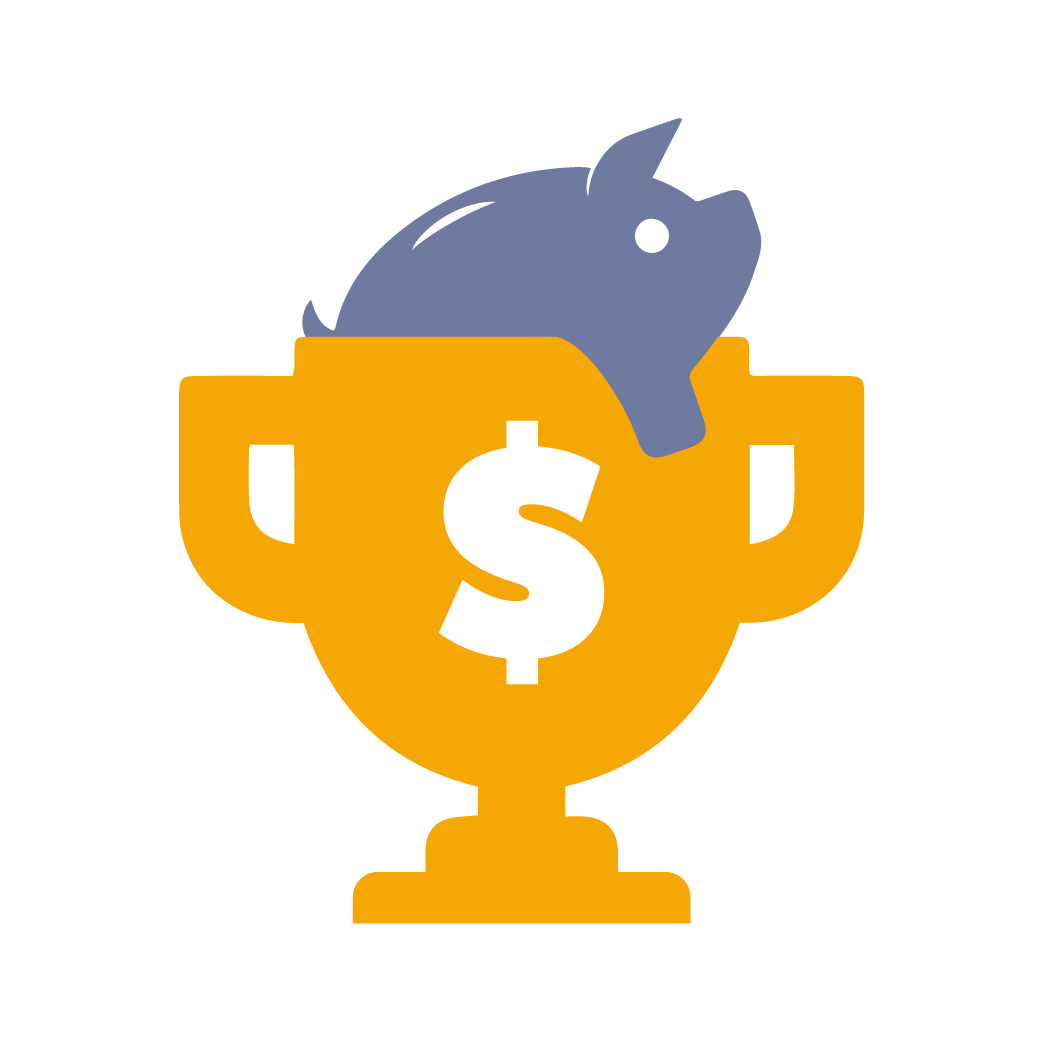 Top 10 Team
---
Why We Practice
Team Roster
Amount Raised
THE JACQUI BONWELL TEAM
We're participating in Yoga Reaches Out because we want to help Boston Children's Hospital continue its amazing work for kids and families. During this day-long yogathon, more than 1,000 yogis will come together for an inspirational day of yoga, music and fundraising - all to help bring peace and healing to others.
This year your gift will benefit Boston Children's Wellness Program and Every Child Fund.
Support our mission by joining our team of yogis - or by giving a gift to one of our team members.
I am so honored to teach for the 10th year as the Afternoon Presenter!!
For Anabelle, Cat & all my other buddies at the fish tank-xoxo
Jacqui
View More
Team Honor Roll
UPY Benefit Class - Soul Healing
$628
Yoga Benefit Class at Vanderbilt Club
$500
Seva and Nidra Benefit Class
$400
Nightly classes at the Zoo(m
$250
Mackenzie, Bella and Lily Fine
$200
-- Samudra Studio LLC
$161
Matching gift from Kathryn Postulka
$150
Charlotte, Grant and Perryn Farrell
$100
Alan & Jackie Burgess
$100
Mr. William McNichols
$100
-- Fried-Tanzer Charitable Fund
$100
Michele Anne Mrazik-Grasso
$100
Edward D Whitehead Jr.
$50
Judy Katz and Gad Malamed
Ethan and Jessie Barton
$50
Craig & Donna Mclaughlin
$50
Matching gift from Lexi, Steve and Family
$50
Barry Sheff and Stephanie Macdonald
$50
George and Linda Kelly
$30
Michael and MaryEllen Hendricks
Ms. Danielle Sullivan
$25
Top Donors
Annie Pacious
UPY Benefit Class - Soul Healing
Yoga Benefit Class at Vanderbilt Club
Seva and Nidra Benefit Class
Shari Lyden
Stay connected with us
Sign up for eNews to find out the
latest news, events, and announcements
for Boston Children's Hospital.
close
Stay informed!
Sign up to receive updates about Yoga Reaches Out in 2020.
close