To Date, We've Raised

$316,541.00
Our Fundraising Goal:
$750,000.00
Our Fundraising Goal:
$750,000.00
It may take 5-7 business days for mailed in gifts to be reflected in these totals.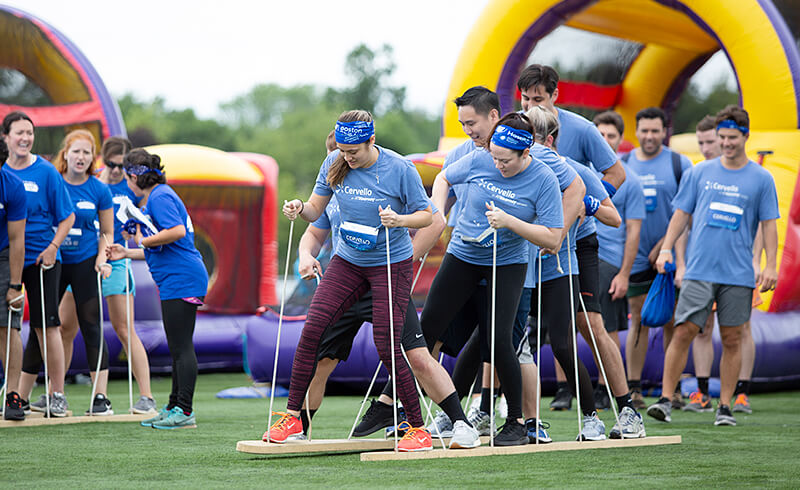 Join
Battle for points with your teammates by your side. Join an existing team or start one with your company's support.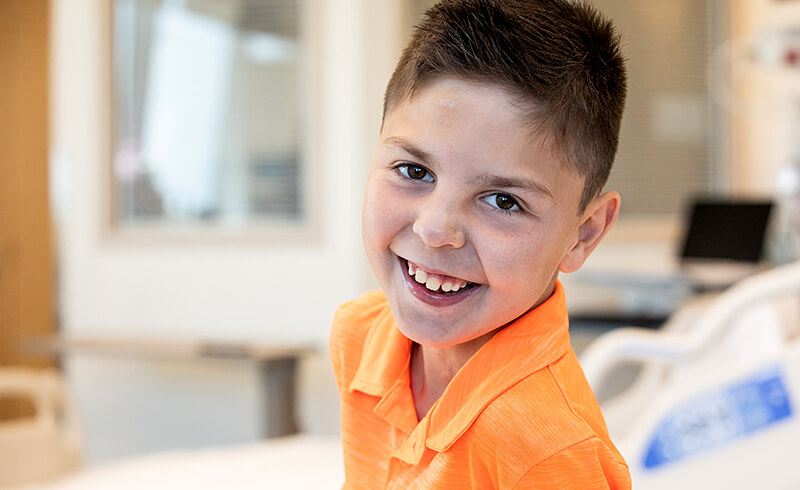 Fundraise
Your off-field effort matters. Help kids at Boston Children's, like Brody, who face battles of their own. Fundraise or support someone who is.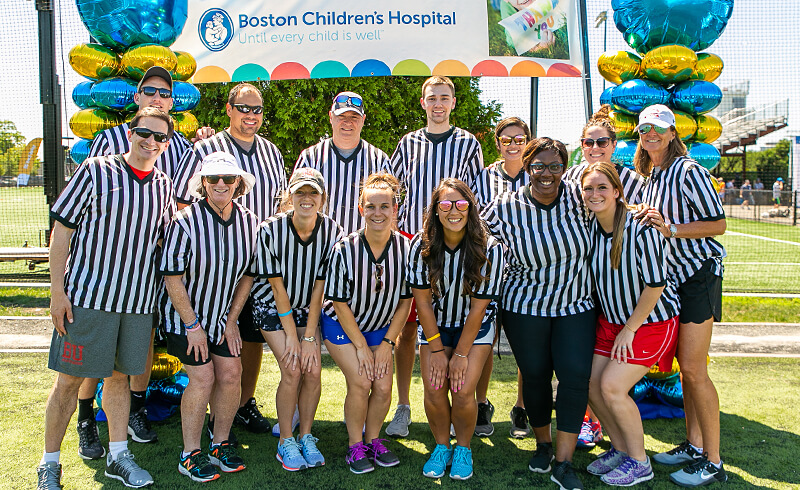 Volunteer
You don't have to compete to feel like a champion. Volunteer to lead teams to events, referee, keep score and more—we definitely need your help.
Donate:
Find a Participant or Team:
Participate:
Top Donors
Delta Air Lines, Inc.
AEW Capital Management L.P.
BJ's Wholesale Club, Inc.
Bain Capital Credit
J.C. Cannistraro, LLC
Stay connected with us
Sign up for eNews to find out the
latest news, events, and announcements
for Boston Children's Hospital.
close