Raised So Far: $17,265.00
Fundraising Goal: $16,500.00
---
Team Achievements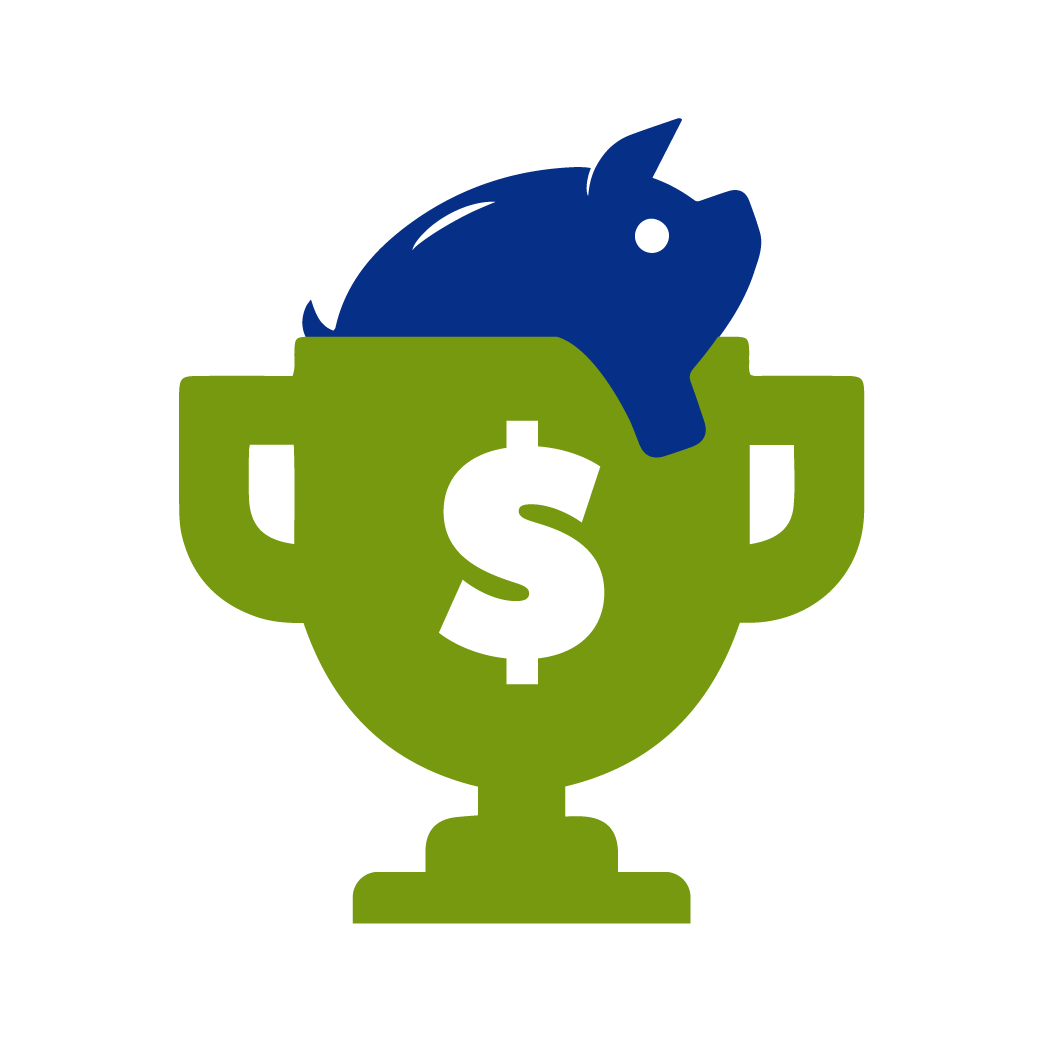 Top 10 Team
---
Why We Walk
Team Roster
Amount Raised
Team Annie's Family
Family and friends,

I'm excited that you will be joining Gorman family fundraising for Boston Children's Hospital through the Eversource Walk for Boston Children's Hospital. This year, due to COVID-19, the walk is "virtual". Our family will walk next Sunday, Father's Day, June 21st! To provide for some social distancing, we have planned a "forest walk" from Mt. Misery (no kidding – that's the name) to Walden Pond in Concord. MA. Boston Children's is very important to us and 100% of every dollar we raise goes directly to lifesaving research and care for children and families.
Thanks to Children's Hospital, Annie had a much longer and better-quality life than her diagnosis of Hypoplastic Left Heart Syndrome (HLHS) would have indicated. When Annie was born, 27 years ago, Children's Hospital was one of only two hospitals in the world that offered hope to children with HLHS. Now the surgery is done worldwide. We are walking again this year to celebrate Annie's 11 years of life and honor her memory, 16 years after her death. Father's Day seems a very appropriate day to me, for our entire family to do this walk.
We've set our team fundraising goal at $15,000, and I know we can get there with your help. I hope you'll consider supporting our efforts and making a donation today. Every little bit helps!
We're fundraising on behalf of Boston Children's Hospital because:
WE BELIEVE no parent should experience the loss of a child.
WE BELIEVE no sibling should have to watch their brother or sister suffer.
WE BELIEVE that by investing in the best doctors and scientists we can save lives - today!
WE BELIEVE that donations received before today helped a child we love and
WE BELIEVE that every dollar we raise for Boston Children's Hospital will have a ripple effect and could be THE dollar that changes everything for a future family in crisis.
Please consider a donation to support our fundraising efforts... because WE KNOW that when we band together, WE WILL help fund Boston Children's exceptional care and groundbreaking research that can help every child.

Support the hospital by joining our team or making a gift to one of our team members.
View More
Team Honor Roll
Dan and Sarah Maller
$1,000
Karen Golz & Roman Lubynsky
David Sette-Ducati and Amy Kennedy
$250
Sue and Kevin Connaughton
Gail & Nick Armendinger
$250
Joe & Sandy Grainger
$250
Rancourt Giving Fund
$150
-- Glassman Family Charitable Fund
$150
Susan and Michael Klehm
$100
Jerry & Beth McCarthy
$100
Matching gift from Tom and Karen Connors
$100
John and Lauren Vrysen
$100
Mr. George J. Gorman
$100
Ellen and Steven Branfman
$54
Richard & Margriet Morris
Bob and Donna Canfield
$50
Recent Donors
Dan and Sarah Maller
thomas f gorman dds
Karen Golz & Roman Lubynsky
Stephen Callahan
Anonymous