Raised So Far: $21,210.00
Fundraising Goal: $5,000.00
---
Team Achievements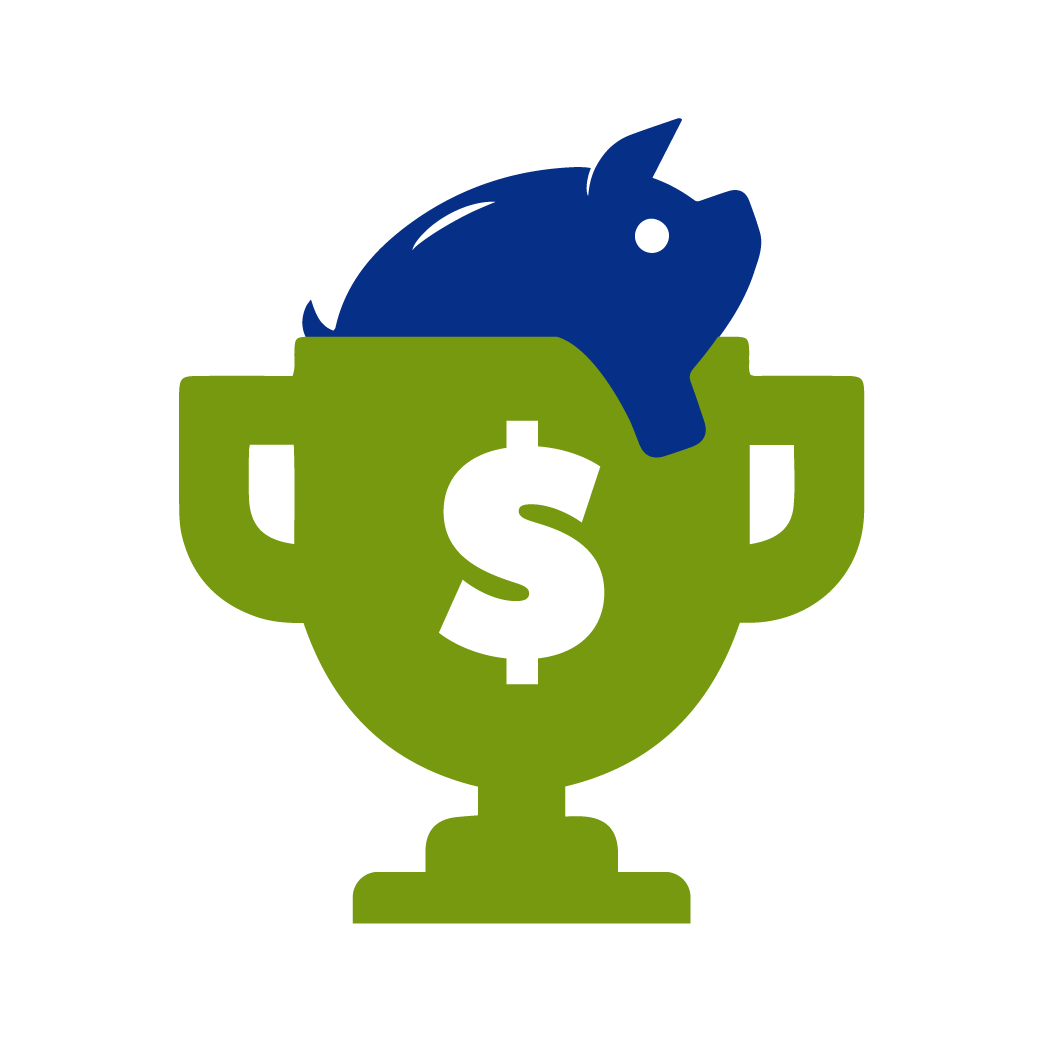 Top 10 Team
---
Why We Walk
Team Roster
Amount Raised
Will's Team for the Beggs Lab
Will Ward will lead his 12th walk team for the Beggs Lab at Boston Children's Hospital, and 15th walk team overall. Since 2009, with your help, our Team for the Beggs Lab has raised over $128,000 for the Beggs Lab Congenital Myopathy Research Fund! Thank you for your extraordinary support over the years!
The Beggs Lab is a leading research team at Children's Hospital Boston that is dedicated to better understanding and searching for treatments for all congenital myopathies, including myotubular myopathy the disease Will lives with.

Dr. Alan Beggs has been instrumental in connecting a global team of researchers making promising progress with potential treatments. Dr. Beggs and his lab team continue to bring this hope closer to a reality each day through their commitment and hard work for congenitial myopathies.

All friends and families affected by congenital myopathies are welcome to join us! Our team typically does the 2-mile walk, but feel free to register for whatever distance you'd like. Please email warderin@comcast.net if you join our team so we can keep you up to date with our meeting time & spot for the day of the walk.

Hope you can join us!

Thank you!
Erin, Mark & Will Ward
View More
Team Honor Roll
The Wellesley Turkey Trot Foundation, Inc.
$20,500
Recent Donors
The Wellesley Turkey Trot Foundation, Inc.
Melissa Tobin
Mimi and PopPop
Anonymous
Mr. Michael Capone