Support Our Team, BCH Research Administration
Eversource Walk for Boston Children's Hospital
Sunday, June 14, 2020 | 73 Days to Go!
Donations support: no company Pediatric Research
Donations support: Pediatric Research
Donations support:
Raised So Far: $5,655.00
Fundraising Goal: $7,500.00
---
Team Achievements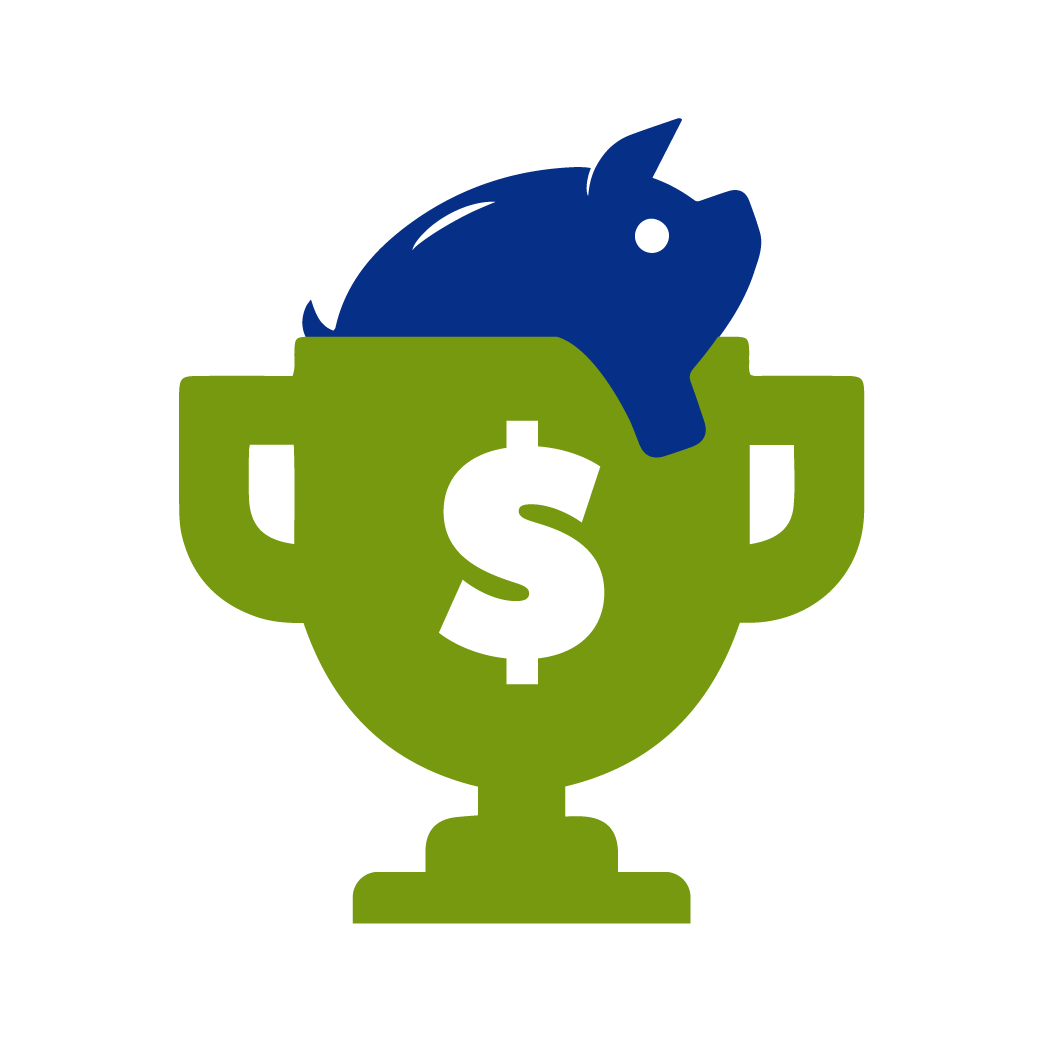 Top 10 Team
---
Why We Walk
Team Roster
Amount Raised
BCH Research Administration
Hi all:
I am organizing a team from the BCH Research Community to participate in the 2020 Walk! Any and all are welcome to join! I have set a team goal to raise $5,000, and I am making a personal contribution that will get us a good way there. The team name "BCH Research Administration" is a temporary placeholder, and when we get a good amount of walkers signed up we'll have some fun coming up with a new name!
Please note all individual fundraising levels are encouraged (but not mandatory). Please raise whatever you can as every dollar matters and will contribute to the team goal. I'll be communicating with all of our team walkers in the coming days and weeks so thank you very much for taking part!
Best,
Gus Cervini, Vice President
Research Administration
View More
Recent Donors
Anonymous
Anonymous
Dr. Judy Fleming
Catherine Ives
Andrew Place