Support our Team, Windsoul Studio Yoga & Wellness
October 25, 2020 | -175 Days to Go!
Raised So Far: $9,159.00
Fundraising Goal: $10,000.00
---
Team Achievements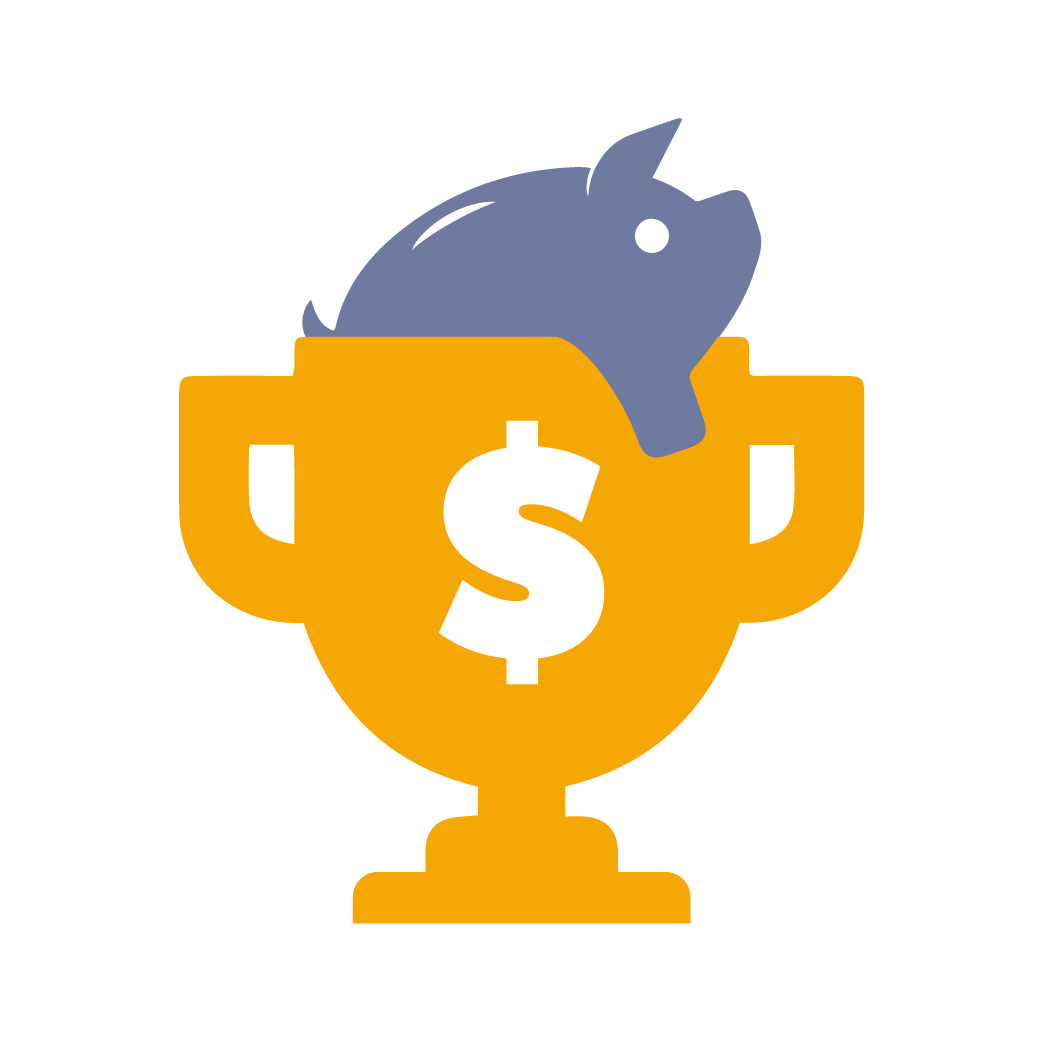 Top 10 Team
---
Why We Practice
Team Roster
Amount Raised
Windsoul Studio Yoga & Wellness
Join us once again as we participate in Yoga Reaches Out 2020 because we want to help Boston Children's Hospital continue its amazing work for kids and families. During this day-long yogathon, more than 1,000 yogis will come together for an inspirational day of yoga, music and fundraising - all to help bring peace and healing to others.
This year your gift will benefit Boston Children's Wellness Program and Every Child Fund. Whether you join our fundraising team of yogis as we enjoy this amazing and inspiring event or you opt to make a donation to a member of our team, your generosity will be supporting this wonderful foundation.
View More
Team Honor Roll
-- Windsoul Studio LLC
$750
MTM Insurance Associates LLC
The Angels:Sky and Cheerio
$100
Dracut Christ Church United
$50
The Benson-Kirste family
$50
Top Donors
-- Windsoul Studio LLC
David C Fillmore
Judith Hirsch
Billy
Anonymous
Stay connected with us
Sign up for eNews to find out the
latest news, events, and announcements
for Boston Children's Hospital.
close
Stay informed!
Sign up to receive updates about Yoga Reaches Out in 2020.
close