To Date, We've Raised

$721,495.48
Our Fundraising Goal:
$600,000.00
Our Fundraising Goal:
$600,000.00
It may take 5-7 business days for mailed in gifts to be reflected in these totals.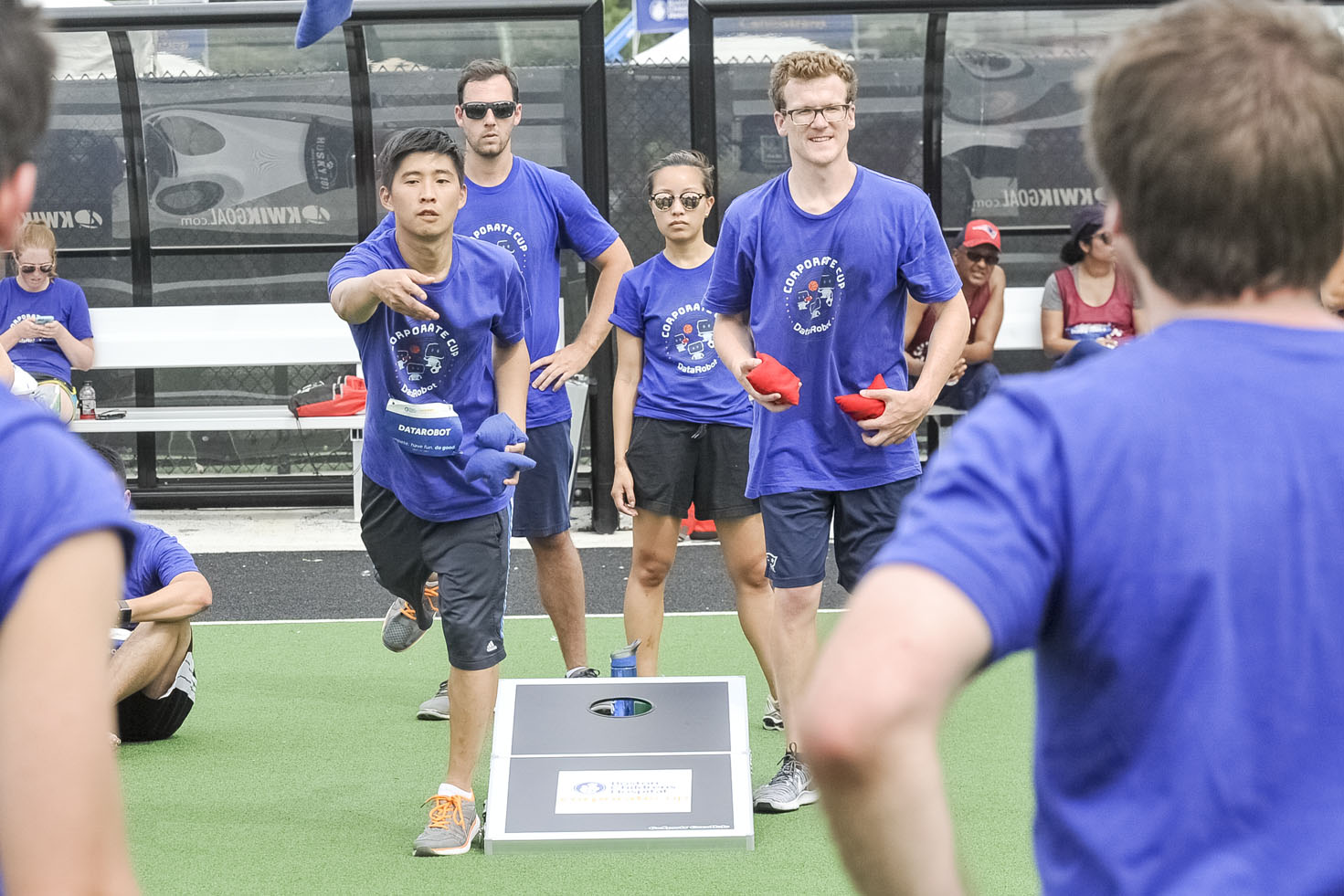 Join
Battle for points with your teammates by your side. Join an existing team or start one, with your company's support.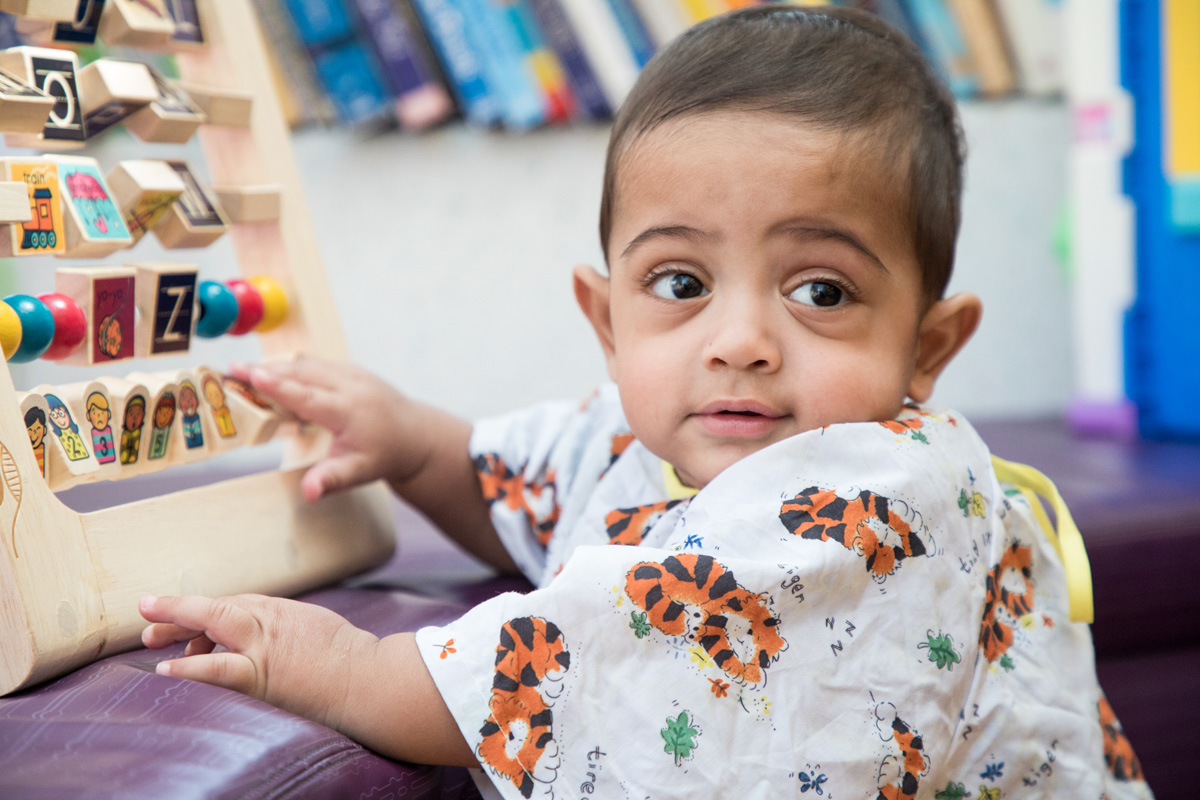 Doing Good
Your off-field effort matters. Help kids at Boston Children's, like Majed, who face battles of their own. Fundraise or support someone who is.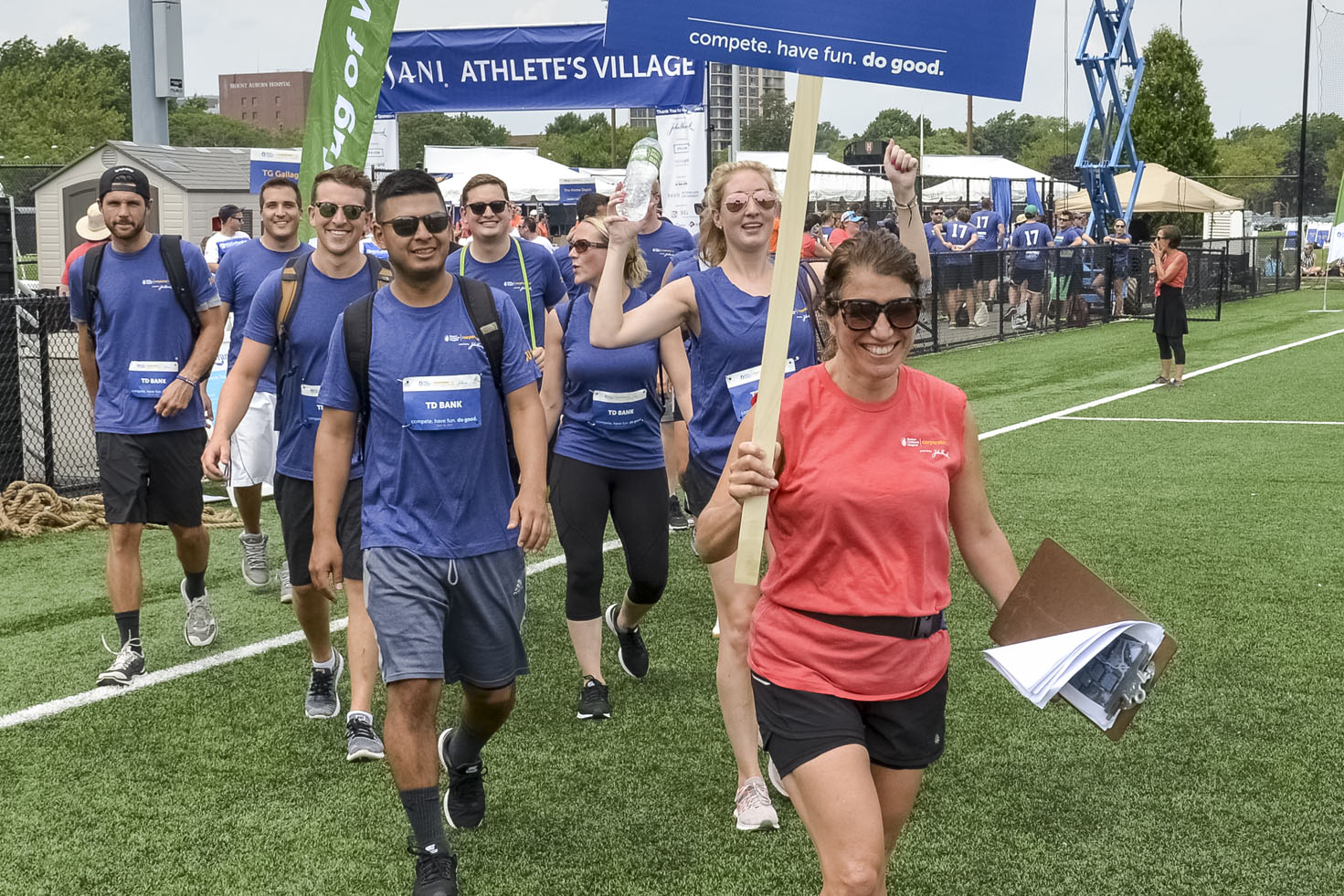 Volunteer
You don't have to compete to feel like a champion. Volunteer to lead teams to events, referee, keep score and more—we definitely need your help.
Thank You to Our Sponsors
Presenting Sponsor
Re-Charging Station Sponsor
Data Station Sponsor
Opening Ceremonies Sponsor
Post Reception Sponsor
Athlete Village Sponsor
Photo Booth Sponsor
Presenting Sponsor of Creativi-tees
DJ Booth Sponsor
Closing Ceremony Sponsor
Event Sponsors
In Kind Sponsor
Media Sponsor
Donate:
Find a Participant or Team:
Participate:
Top Donors
John Hancock Financial Services, Inc.
-- Epsilon
National Grid
Coca-Cola (Dasani)
New England Development
Stay connected with us
Sign up for eNews to find out the
latest news, events, and announcements
for Boston Children's Hospital.
close