Your impact
You help kids like Jordynn
"She'll never walk or talk." That's what doctors at a local hospital told mom-to-be Amy during her 18-week ultrasound. She was a mess, but knew she and her baby would fight together.
Her pregnancy was complicated and high-risk. So was Jordynn's delivery. Amy needed answers. She turned to Boston Children's, the one hospital that's cured more childhood diseases than any other.
Just 15 days old, Jordynn needed expert care for her rare, genetic disorder, plus many secondary conditions. A team of more than 10 Boston Children's specialists stepped in. Now 10, Jordynn has undergone 36 surgeries and frequently comes to Boston Children's. She has more surgeries ahead, but her mom is hopeful she'll have a successful future thanks to the care she receives.
She's already successful in the present. Jordynn not only walks and talks, she dances and sings. Her life is full of activities she loves: painting, drawing, singing, drumming and riding her bike.
Thank you for helping provide lifesaving answers to kids facing illness from the rare to the routine. It's why children from every state and more than 100 countries come to Boston Children's for care.
Through Yoga Reaches Out, you use your passion for yoga to help the sickest kids and their families find lifesaving answers—and hope—at the one place that's cured more childhood diseases than any other hospital, Boston Children's. Every dollar you raise fuels breakthrough research, family supports, and vital services not covered by insurance through the hospital's Every Child Fund.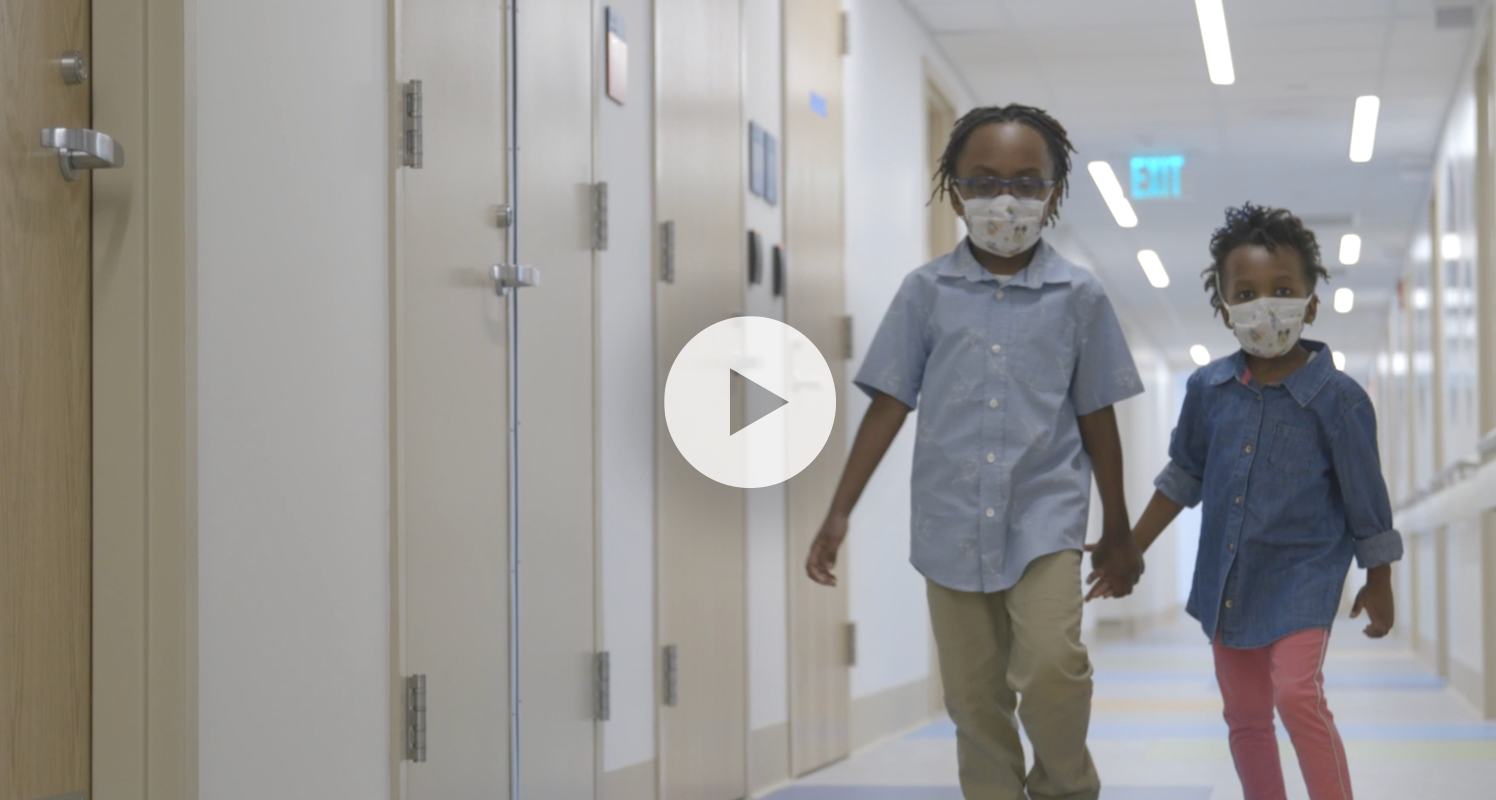 You save kids' lives
You give children battling the most complex diseases treatments they can't find anywhere else.
You help children in your town and those across the world get a second chance.
You fuel 3,000+ researchers working to find cures.
You support families
You help patient-families in crisis with urgent needs, like housing, food and clothing.
You bring crucial care to families through not one, but four outpatient psychiatry clinics.
You provide Reiki, yoga and a safe place to simply exhale for families facing the stress of caring for a critically-ill child.