Your impact
Born prematurely, Kennedy struggled to breathe and eat. Doctors at two other hospitals gave her parents little hope their baby would survive. At Boston Children's, lifesaving heart surgery and innovative respiratory care changed everything. Now 5, Kennedy is growing and happy to be home with her family.
Every dollar you raise goes to the Every Child Fund, helping provide a healthy future to every child. Talk about doing good!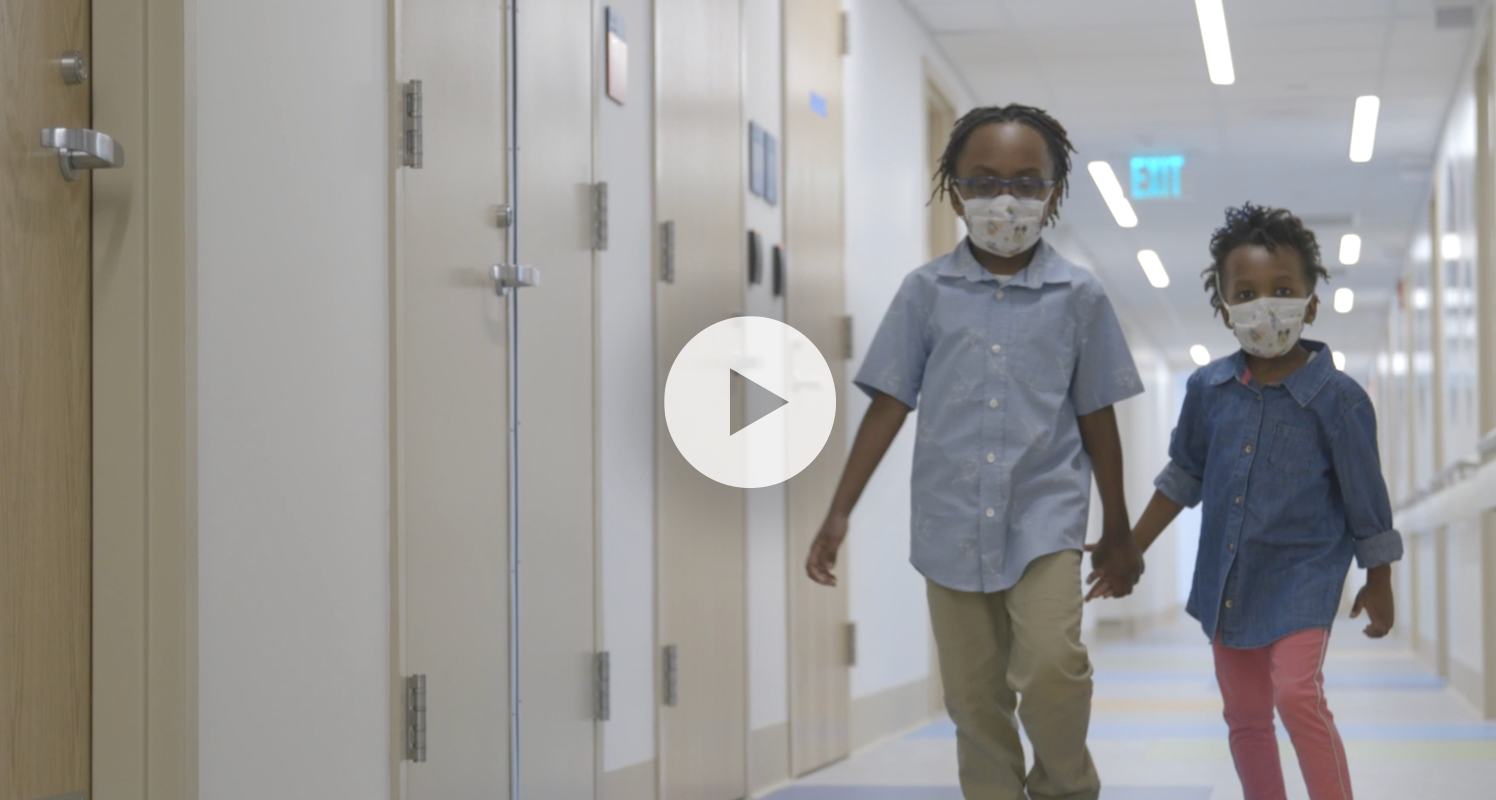 You save kids' lives
You give children battling the most complex diseases treatments they can't find anywhere else.
You help children in your town and those across the world get a second chance.
You fuel 3,000+ researchers working to find cures.
You support families
You help patient-families in crisis with urgent needs, like housing, food and clothing.
You bring crucial care to families through not one, but four outpatient psychiatry clinics.
You provide Reiki, yoga and a safe place to simply exhale for families facing the stress of caring for a critically-ill child.