Healing little Hearts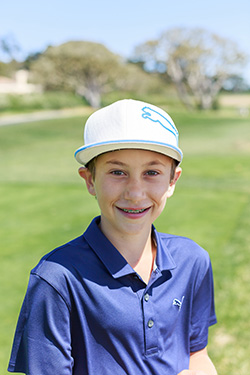 It is hard to believe it has been almost two years since the final Healing little Hearts annual Gala to benefit Boston Children's Hospital. I have to admit that I often miss the planning and excitement of it all, and Brady reminds me on a regular basis that he misses it as well. Though we have not ruled out bringing back the Gala in a few years, we aren't doing it this year, and the need for the funds is still great. I'm writing to you today to ask you to continue to support the Health little Hearts Fund, even without a Gala to attend!
Our family and friends have been so committed to supporting the important research at Boston Children's Hospital through Healing little Hearts. With you, we were able to raise over one million dollars for the tissue-engineered heart valve research. Dr. John Mayer and his research team are still working hard to perfect this research, ultimately saving children like Brady.
When our fundraising efforts began, the research was very undeveloped and limited. Today, Dr. John Mayer and his team are exploring new approaches. His team is testing two different techniques – one biological and the other artificial. Both have produced very promising early results. Dr. Mayer's team is one of the only research groups that are "custom-making" these replacement heart valve materials, using the recipient's own cells. Other researchers are still trying an approach of implanting materials without cells, which has not proven effective for very long. The hope is to expand Dr. Mayer's work to human clinical trials within the next three to five years.
With your continued support, Healing little Hearts will accelerate this life-saving research. Our family remains dedicated to Boston Children's Hospital - the extraordinary care they provided is the reason Brady is with us today. We are asking you, as our family and friends, to join us in making a gift to Healing little Hearts. Together, we can make a difference for children born with congenital heart defects.
With our heartfelt thanks,
Marc, Kelly, Jillian & Brady
View More
Fundraising Honor Roll
Antone and Theresa Cardoza
$20
Jack Krukonis/Grammy and Grammy Morse
$75
Victoria & Isabella Siciliano
$50