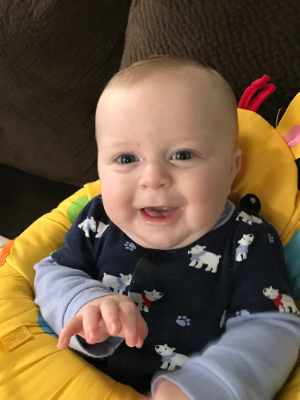 Due to COVID-19, Boston Children's Hospital (BCH) is not able to accept any tangible in-kind donations. As a result, we are completing Callen's Cause annual toy drive virtually.
Funds raised through the virtual toy drive will support BCH Child Life Services team. The child life specialists work alongside doctors, nurses, radiology technologists and many other specialists in nearly every area of the hospital. Their mission is to assist and support patients and families in their adjustment to the hospital experience. Each donation will help BCH child life specialists stock playrooms, purchase unique items for patients and provide support to families—especially during the holiday season.
Your generosity allows parents and caregivers to focus on what matters most: helping their child heal.
View More