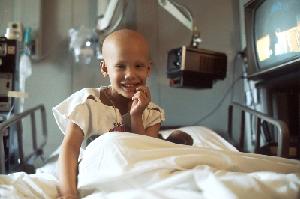 Hi to all my friends, future friends, and PHOTOGRAPHY CUSTOMERS! Although I've been thinking about creating a FUNDRAISER for several months now, it took me only minutes to decide just which organization would be the beneficiary. Years ago, I worked for Flashes of Hope, a national organization where pre-selected pro-photographers would go for the day, about once per month, to photograph children (pro-bono) at large city hospitals around the country.
Each child's photographs were then compiled into a beautiful photo book and presented to the parents (FREE OF CHARGE, from Whitehouse Custom Color Labs). The photo BOOKS were breathtaking! These young children's lives were in danger because they had cancer or some other critical disease. My photo sessions were mostly at Boston Children's Hospital. The staff at Children's was SO WONDERFUL with these sweet children, that I knew someday I would do a fundraiser for them… and here I am!
Another reason for choosing Boston Children's, is that they are the BEST of the BEST! Other children's hospitals call Boston Children's, to get answers!! They have been voted #1 CHILDREN'S HOSPITAL for Eight YEARS IN A ROW!!
Also, I'm fundraising to help Boston Children's continue its amazing work for kids:
The hospital's patient care programs are remarkably sensitive to what sick and injured children and their families really need..
Researchers regularly make amazing discoveries that change children's lives..
Boston Children's welcomes kids whose families can't afford health care—more than any other hospital in Massachusetts..
Community programs make a point of reaching out to help low-income and at-risk kids..
And the hospital doesn't just stop there. Boston Children's truly understands the importance of training the next generation of top pediatricians and nurses, so they can continue to provide the best, most innovative care possible to kids.
Please support my fundraiser—and Boston Children's Hospital.
Thank you! Sarah
View More