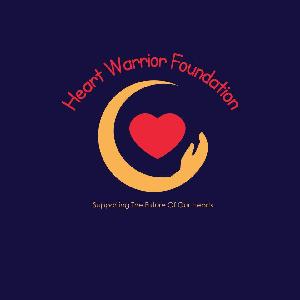 The Peggy Fund at Boston Children's Hospital was created in memory of Genevieve and is dedicated to supporting cardiac nursing staff.
Four key goals for the fund include:
Provide self-care initiatives for cardiac nursing staff

Acknowledge and provide support for work stressors

Honor the nursing team's compassionate care

Recognize excellence in quality of care
The fund supports all 500+ Heart Center nurses at Boston Children's. Our hope is these funds will provide moments for nurses to feel appreciated, to take a moment to catch their breath, and to recharge. These breaks lead directly to better care for the children the nursing team serves daily.
Thank you for any contribution you are able to make.
View More