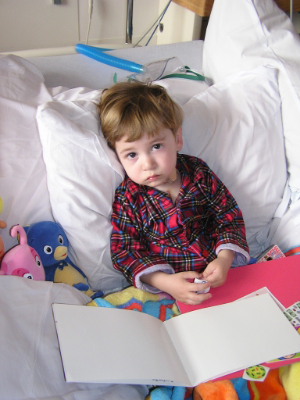 We are so excited to announce the return of the Healing little Hearts Gala & Auction to benefit Boston Children's Hospital! With the support of you, our generous donors, the research at Boston Children's Hospital done by Dr. John Mayer and his team, is getting very close to clinical trial!
Since 2007, Healing little Hearts has supported Dr. Mayer's research for a tissue engineered heart valve, a medical breakthrough that would be an exponential leap in the survival and quality of life for children born with life threatening heart defects. In less than 10 years, Healing little Hearts raised over one million dollars for this life-saving research. Dr. Mayer and his team are closer than ever to the next step...clinical trial. This is HUGE!
Won't you join us in the biggest Healing little Hearts Gala yet and give Dr. Mayer and his team the financial push they need to make this incredible advancement happen? Thank you for your donation and for giving hope to little hearts... XO
SAVE THE DATE! Saturday, March 7, 2020 at the New Bedford Whaling Museum
Please check back! Sponsorship and Donation opportunities will be posted soon!
For information on how you can help, email kelly@healinglittlehearts.com
View More