You help kids like Helen
Sisters Helen and Hayley suffered from the same life-threatening disease. Treatment for Hayley helped her improve, but Helen battled on. From constantly sick and in pain, to a trailblazer in medical science, Helen's journey means hope to millions of children and adults worldwide. See for yourself.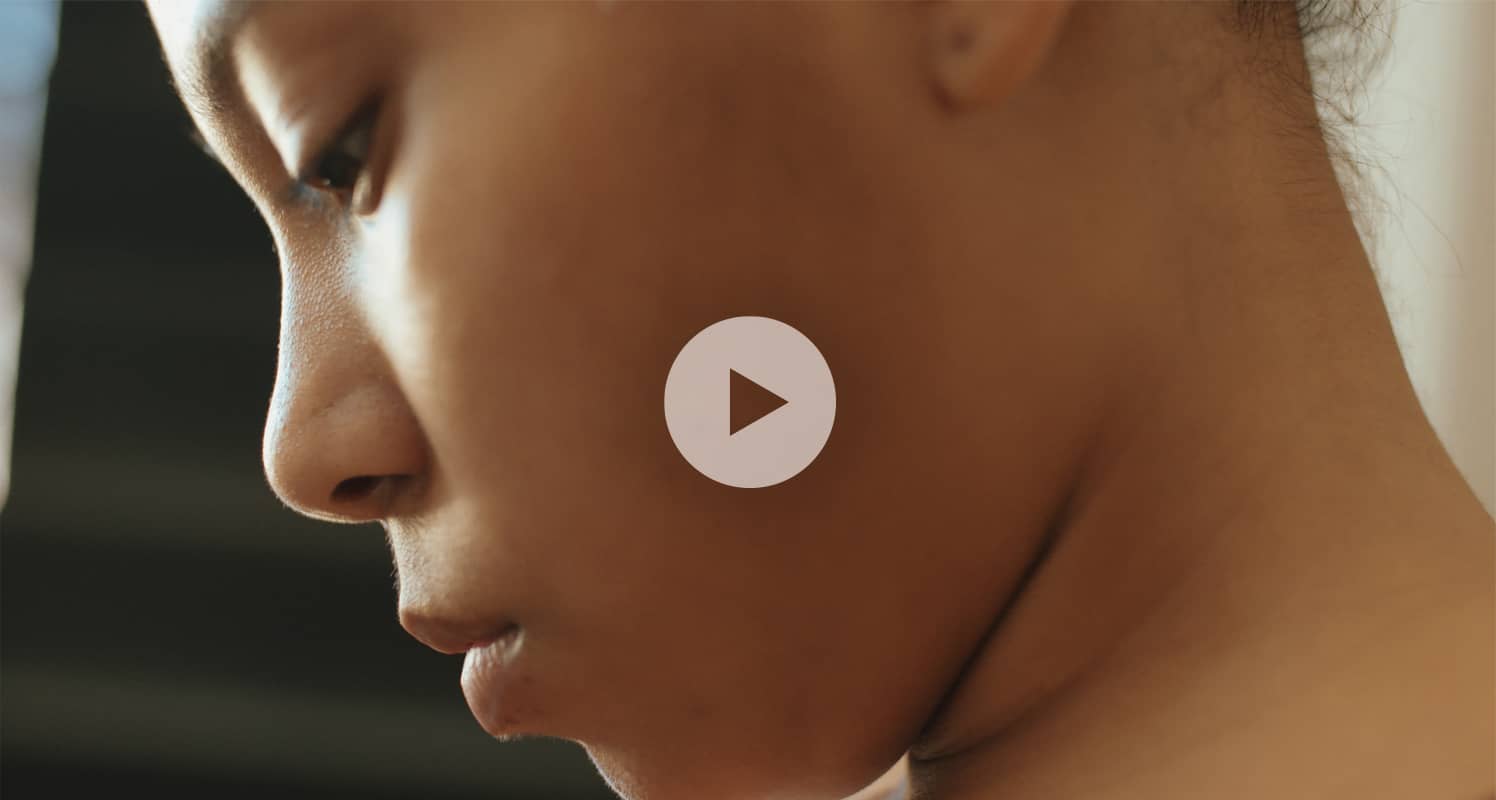 You fast-track breakthroughs
Blazing trails others follow—is Boston Children's research legacy. Hunting down answers for complex conditions—that's our daily charge. With your help, we'll continue to shrink the gap between lifesaving breakthroughs and children in need.
Funds you raise support the Boston Children's Research Accelerator Fund, fast-tracking lifesaving answers to kids' all over the world. Examples of work in progress:
Close to a cure for sickle cell disease: The first patients in our 2018 gene therapy clinical trial are healthy and symptom-free.
Vaccinating against opioid overdose: A vaccine to prevent accidental opioid overdoses is moving toward clinical trials.
Preventing organ transplant rejection: A new therapy that appears to induce complete tolerance of transplanted tissues just received FDA approval.
Why Boston Children's?
Much more than your local children's hospital, Boston Children's has cured more childhood diseases than any other place. Some of our best weapons against disease were developed here: vaccines for polio and measles, the first successful chemotherapy treatment and successful congenital heart repair, and so much more. A combo of unmatched scientific talent and innovative tech is just one of the reasons Boston Children's leads the world in pediatric research. A few others:
3,300 scientific staff pursuing cures
300+ clinical trials offering hope
World's largest research enterprise at a pediatric hospital
1 million square feet of research space for collaboration with clinicians
25% of inpatients transferred here for care no one else can give
All of this leads to solutions other can't offer. That's why kids in every state and more than 100 countries come here for care and why discoveries here are shared worldwide. Let's ride and rally to give some of the world's sickest kids a second chance at life!