Donate to help kids
Support a participant
Donate to a fundraiser's page to help them reach their goal for patients and families at Boston Children's. Search for a fundraiser organizer or team below.
Other ways to help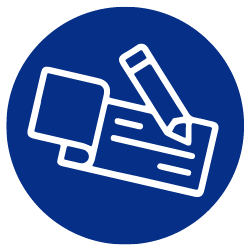 Download the check donation form »
Boston Children's Hospital Trust
Attn: Gift Services
401 Park Drive, Suite 602
Boston, MA 02215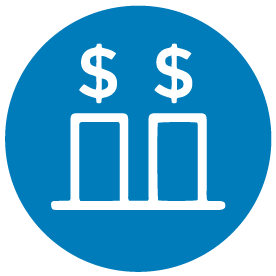 See if your company matches »
After you donate, check if you or your spouse's company matches donations
using this tool. It also makes applying
for matching gifts easy.