It was a rally to remember—and one that will generate hope, healing and lifesaving discoveries! Like a champion, you teamed up with sports stars and business leaders to raise over $4.5 million and make healthy futures possible for kids at Boston Children's and beyond.
How your support helps kids
►
You give lifesaving answers to families with nowhere else to turn. Funds raised through Champions for Children's go directly to helping families through Boston Children's Every Child Fund—advancing discoveries and providing hope for kids with the rarest conditions and most complex needs.
Call her the Comeback Kid! After Elliott's family adopted her, they raced to Boston Children's to save her. She only had months to live. At 3, she went home healthy, but had to return—more than once—to battle grave, new challenges. Like a true champion, Elliott never gave up, making the trip from her home state of Florida for lifesaving care you help make possible.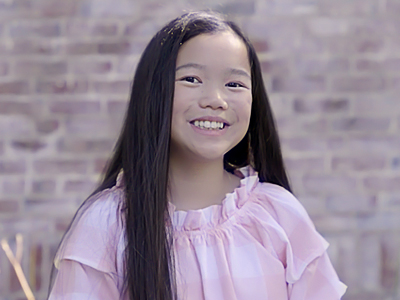 Thank you to our sponsors who help make Champions for Children's possible.
Title Sponsor

Presenting Sponsors


Platinum Sponsors



Gold Sponsors
Steven and Deborah Barnes

Doug and Diana Berthiaume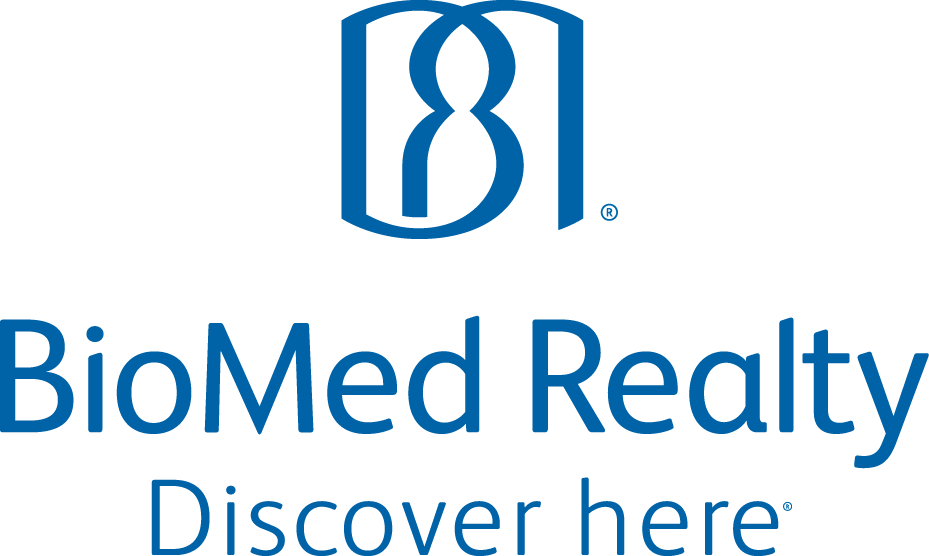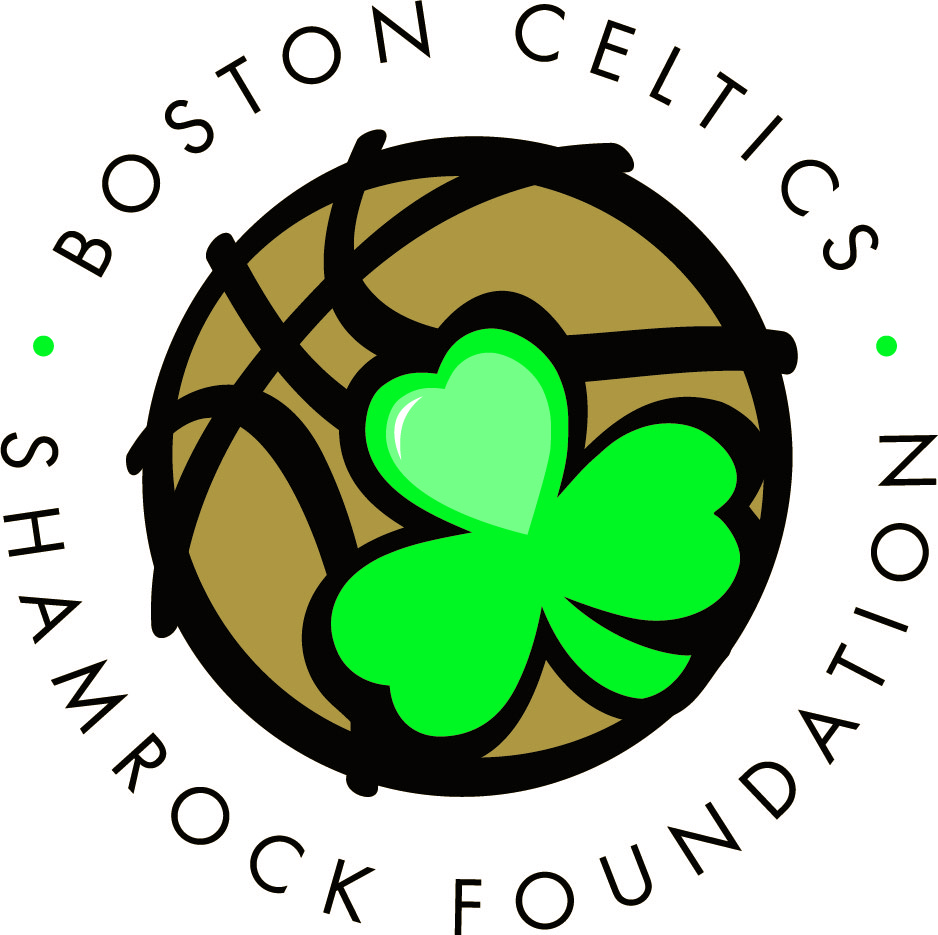 Paul and Sandy Edgerley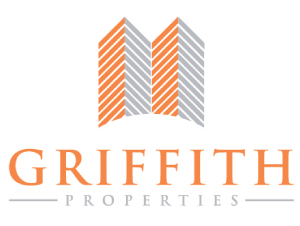 Jeannie and Jonathan Lavine


Silver Sponsors
Atlantic Management Corporation
BR+A
Coca-Cola Beverages Northeast
Consigli Construction Co., Inc.
Dellbrook|JKS
Eastdil Secured
Edward G. Sawyer Co. Inc.
Elkus Manfredi Architects
Fisher Brothers Foundation
Keith and Debbie Gelb
Hobbs Brook Real Estate LLC
Intercontinental Real Estate Corporation
IQHQ
Kristin and Stephen Mugford
New Balance Foundation
Putnam Investments
Geoff and Laura Rehnert
Devette Russo and Bob Pfeifer
The Select Group of Companies
Synergy
The TJX Companies, Inc.
Wise Construction
Bronze Sponsors
A&A Move Consultants, ABC Moving Services, Tobin Scientific, Triumvirate Environmental
AEW Capital Management, L.P.
Aldon Electric, Inc.
American Plumbing & Heating
Anchor Line Partners
Jeff Barber and Kimberly Hsu-Barber
Boston Bruins
BOND Building Construction, Inc.
Boston Children's Heart Foundation
Boston Children's Orthopedics and Sports Medicine
Boston Global Investors
Boston Light Source
Boston Pediatric Neurosurgical Foundation
Brown & Brown
The Bulfinch Companies, Inc.
C/W Design Group, Inc.
Children's Hospital Ophthalmology Foundation, Inc.
Children's Hospital Pathology Foundation, Inc.
Children's Hospital Pediatric Associates
Children's Urological Foundation, Inc.
CHMC Otolaryngologic Foundation
The Corkin Family
Cox Engineering
The Davis Companies
Delta Air Lines
DivcoWest
ENE Systems, Inc.
Environmental Health & Engineering, Inc.
Epsilon Associates, Inc.
EQ Office
The Frenette Family
Jeff and Mary Furber
G. Greene Construction Co., Inc.
Gibson, Dunn & Crutcher LLP
Tom and Kate Gilbane
Haley & Aldrich, Inc. and McNamara — Salvia
Hinckley Allen
isgenuity
J. Calnan & Associates
John A. Penney Co., Inc.
KPMG LLP
Fred and Lori Leif
Lighthouse Electrical Contracting, Inc.
McCusker-Gill, Inc.
McDonald Electrical Corporation
Millwork One & East Coast Interiors
Murphy Electric & Industrial Control, LLC
National Land Tenure Company LLC
Northstar Project & Real Estate Services
Oxford Properties
PAYETTE
PwC
R.J. Kelly Co., Inc.
R.W. Sullivan Engineering
Nylah and Spencer Raymond
Redgate
Red Sox Foundation
Related Beal
Royal Abstract
RSM
S&F Concrete Contractors, Corp
Scape
Shepley Bulfinch
Skanska
Stanley Elevator Company, Inc.
State Street Corporation
Steven Smith, UBS
Garrett and Becky Solomon
TG Gallagher
Turner Construction Company
Unified Construction Group, Unified Abatement Services & CKM Construction
VHB
Since its start in 1997, Champions for Children's has raised over $75 million for kids from across the globe. We're grateful for the dedication of the committee members who work to make this event a success!
Chair
John Fish, Suffolk Construction Co.
Committee
Steve Barnes
Shaun Benderson, Benderson Development
Samuel T. Byrne, CrossHarbor Capital Partners
Jay Calnan, J. Calnan & Associates, Inc.
Bob Eddy, BJ's Wholesale Club
Ian Frenette, Heritage Sports Ventures
Keith Gelb, Rockpoint Group, LLC
Tom Gilbane, Rockpoint Group, LLC
Bob Greene, G. Greene Construction Co., Inc.
Robert E. Griffin, Jr., Newmark (Founding Chair)
Marci Griffith Loeber, Griffith Properties, LLC
Kim Jacobs
Bill Kane, BioMed Realty
Douglass Karp, New England Development
Steve Kelley, Fenway Sports Management
Bryan Koop, Boston Properties, Inc.
Larry LaFreniere, Electric Supply Center
Eric Limont, New England Technology, Inc.
Edward C. Maher, Jr., Newmark
Brian McDonough, Edge Performance Systems
Kate McKee, The McKee Group, Merrill Lynch
Dana McNally, Optum
Kristin Mugford, Harvard Business School
Frank Nelson, Newmark
Sean O'Flaherty
Paula Quan, Boston Children's Hospital
Spencer Raymond, Rockpoint Group, LLC
Laura Rehnert
Pete Trovato, Copley Equity Partners
Steven Smith, UBS
Garrett Solomon, Henley Investments
Bob Sullivan, Boston Children's Hospital
Joseph Zink, Atlantic Management

Honorary Committee
Doug Berthiaume
Steve Corkin
Joel Cutler, General Catalyst Partners, LLC
Bob Davis, Highland Capital Partners
Paul Edgerley
Corey Griffin
Rob Hale, Jr., Granite Telecommunications, Inc.
Stephen R. Karp, New England Development
Jonathan Kraft, The Kraft Group
David Lucchino, Frequency Therapeutics
Larry Raffone, Financial Engines
Steven B. Samuels, Samuels & Associates

Watch our Champions for Children's Broadcast
►
Champions for Children's broadcast to its largest audience yet. Supporters from across New England tuned in during our TV broadcast. WBZ-TV personalities, Lisa Hughes, David Wade and Steve Burton, hosted the program and helped us honor amazing patients.
And friends like you raised over $3.9 million so children and families can find lifesaving answers at Boston Children's.
Watch the Champions for Children's broadcast here.