Milagros para Niños (Miracles for Children) raises funds to help Latino children find lifesaving answers at Boston Children's Hospital. See how Milagros para Niños was born in our video.
Watch A Night of Milagros para Niños
►
On September 18 and 25, Milagros para Niños made its TV debut. Thank you to all who joined the special celebration!
Supporters from across New England tuned in during our three TV broadcasts. We enjoyed a musical performance by Amanda Mena. Hosts Grace Gomez (Telemundo Boston) and Melody Mendez (NBC10 Boston and NECN) helped us honor amazing patients, like Kenny and Oton.
And friends like you raised over $420,000 so Latino children and families in your town and across the globe can find lifesaving answers at Boston Children's.

How you help Latino families
►
Your support through Milagros para Niños helps Latino children and families in your town and across the globe find lifesaving answers at Boston Children's—the hospital that's cured more childhood diseases than any other. You give them access to care and essential services, like medical interpreters and social services. And you bring the nation's best pediatric care to Latinos in their home countries.
Adrian, 6, has found hope and care for his rare condition through clinical trials at Boston Children's.
Thank you to our sponsors who help make Milagros para Niños possible. Sponsorship opportunities begin at $7,500. Benefits include recognition during the broadcast. Learn more »
Presenting
Signature

Major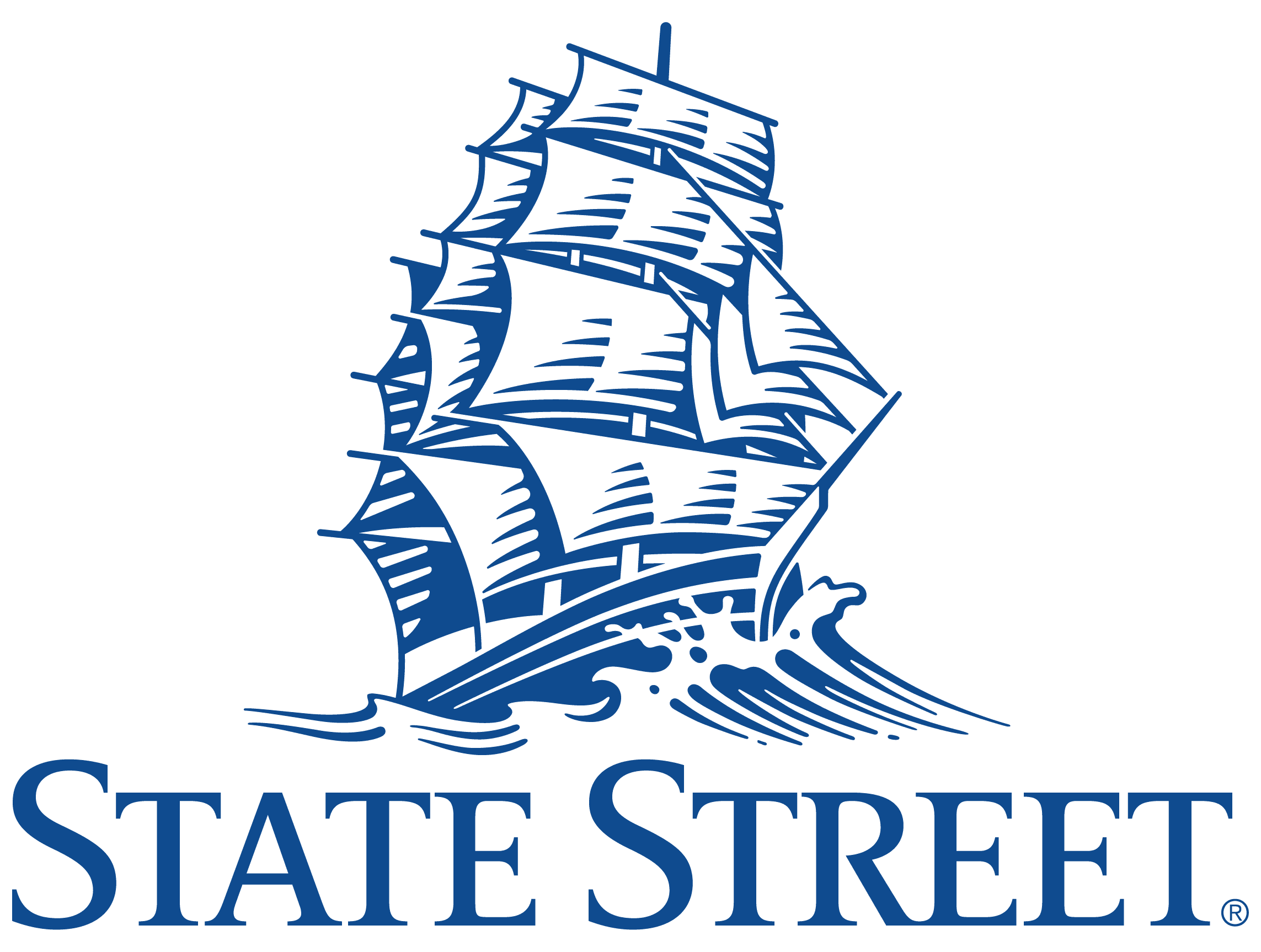 Supporting
BCH Department of Dentistry
Blue Cross Blue Shield of Massachusetts
Boston Children's Heart Foundation, Inc.
Boston Children's Orthopedic Surgery & Sports Medicine
Boston Pediatric Neurosurgical Foundation
Cerner
Children's Urological Foundation, Inc.
Eastern Bank
Harvard Pilgrim Health Care and Tufts Health Plan, Point32Health Companies
Nutter
Schlesinger and Buchbinder, LLP
Sun Life HOLA
Media Partners

In 2009, a group of Latino professionals founded Milagros para Niños to raise money for our Latino patients and families in need. They have since raised more than $10 million. Today, our committed council is dedicated to improving the lives of children everywhere.
Co-Chairs
Alba Alvarez-Cote*, Foundation for Financial Education
Monica Neuman, McDermott, Will & Emery
Members
Carolina Alarco*, Bio Strategy Advisors
Aixa Beauchamp*, Beauchamp & Associates
Arthur Bom-Conselho, Bank of America Merrill Lynch
Damien Chaviano, Mark Development
Lauren Cofino
Janina Delloca-Pawlowski, Pernod Ricard
Mark DeOliveira, TJX Companies
Yvonne Garcia*, State Street Corporation
Hector López Camacho
Andrew Rodriguez*, Merck Millipore
Adriana Rojas Garzón, Bain Capital
Alberto Vasallo III*, El Mundo Newspaper
Mary Jason
*indicates founding member