Support our Team, North Shore Yogis
October 25, 2020 | -171 Days to Go!
Raised So Far: $16,020.00
Fundraising Goal: $50,000.00
---
Team Achievements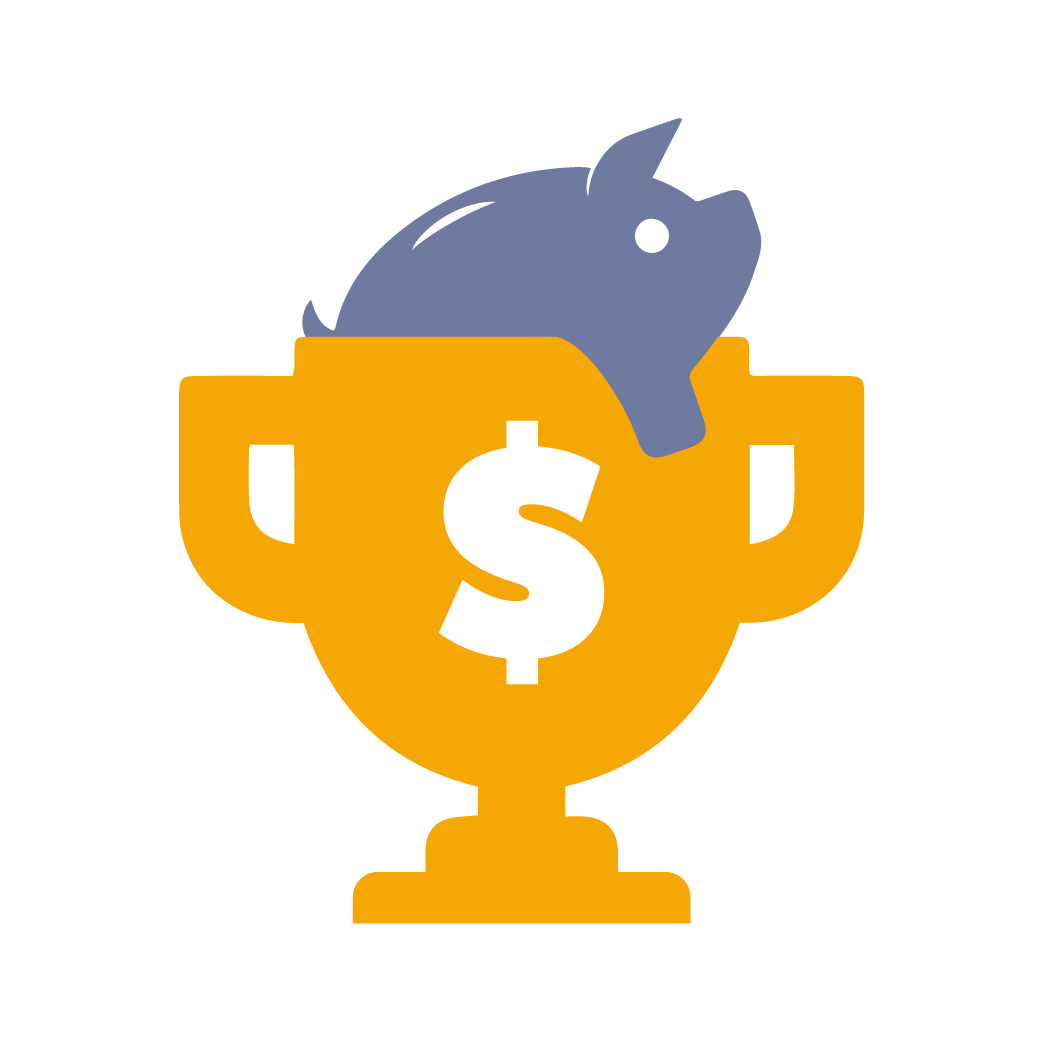 Top 10 Team
---
Why We Practice
Team Roster
Amount Raised
North Shore Yogis
Team North Shore Yogis is back for our 5th year at Yoga Reaches Out! We are on a mission to unite all of the studios on the North Shore in a giant North Shore Yogis team! As Helen Keller once said, "Alone we can do so little; together we can do so much!"
We're participating in Yoga Reaches Out because we want to help Boston Children's Hospital continue its amazing work for kids and families. During this day-long yogathon, more than 1,000 yogis will come together for an inspirational day of yoga, music and fundraising - all to help bring peace and healing to others.
This year your gift will benefit Boston Children's Wellness Program and Every Child Fund.
Support our mission by joining our team of yogis - or by giving a gift to one of our team members.
View More
Team Honor Roll
Good for you, proud to be related dear cousin❤️
Matching gift from Sharon Esker
$125
My two Warriors 😊 🙏🏼
$100
Marilyn Adelson and Nadine Wobus
$100
Warriors Will'S Admirer
$100
Matching gift from an anonymous donor
$75
Top Donors
Good for you, proud to be related dear cousin❤️
Anonymous
Rosemary S French
Facebook Fundraiser
Facebook Fundraiser
Stay connected with us
Sign up for eNews to find out the
latest news, events, and announcements
for Boston Children's Hospital.
close
Stay informed!
Sign up to receive updates about Yoga Reaches Out in 2020.
close