teachers
Featured teacher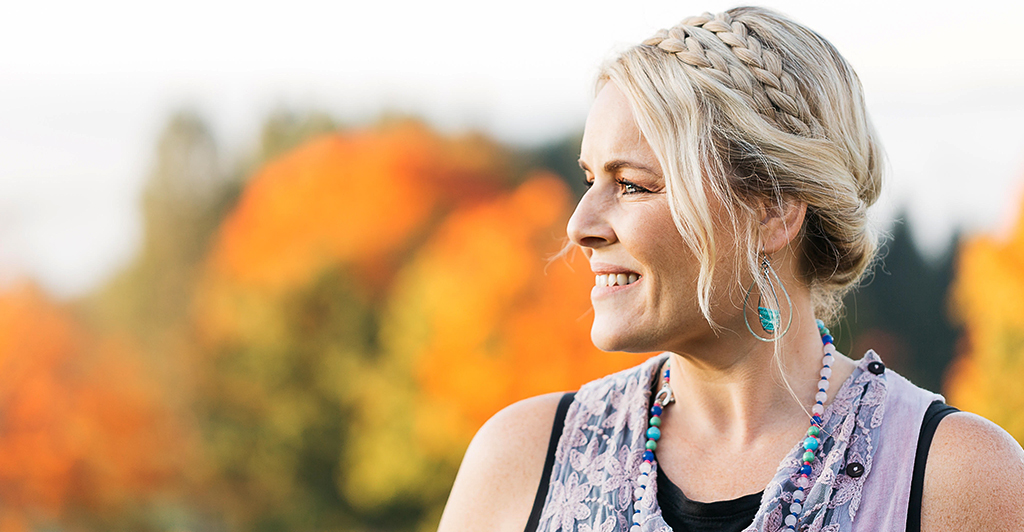 Jacqui Bonwell
For the 10th year, Jacqui will be presenting at Yoga Reaches Out. She is an ERYT-500 Certified Yoga Alliance Teacher and has consistently led one of the top fundraising teams. Jacqui brings humor, heart, and soul into every aspect of her life and teaching.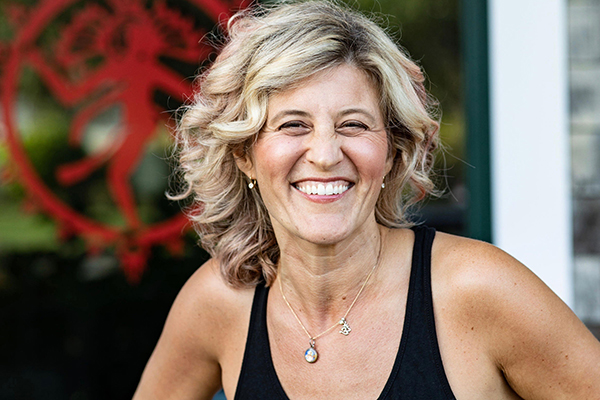 Jill Abraham
Jill Abraham is the Owner/Director of Power Yoga of Cape Cod, named Best Yoga Studio of Cape Cod for 7 consecutive years by Cape Cod Magazine. In addition to teaching yoga, Jill is a Certified Health and Life Coach, an Ayurvedic Practitioner and a graduate of The Natural Gourmet Cookery School.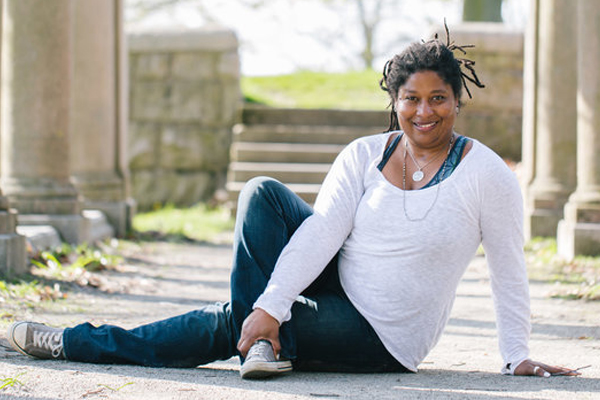 Courtney Bell
Courtney's yoga path has led her to study at Moksha Yoga in Chicago, Street Yoga in San Diego, Kripalu and 200-hour training at Chakra Power Yoga. She has continued her study with Trauma Brain Injury yoga certification, SPA yoga, and Mind Body Awareness practice for veterans through the American Red Cross.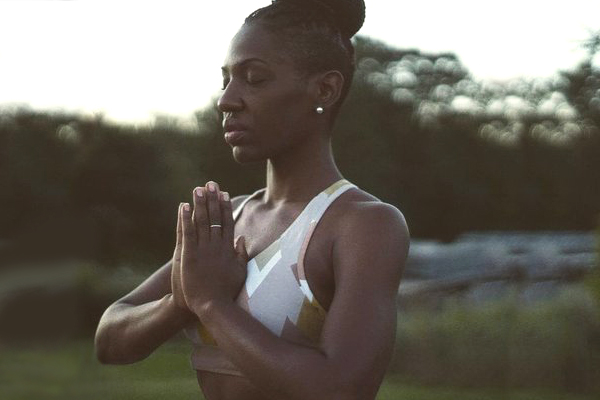 Marlene Boyette
Marlene, a trauma informed instructor, founded Boston-based Leela Yoga & Wellness and teaches yoga and meditation at The Advent School in Beacon Hill. She uses yoga as a catalyst for nurturing people's playful spirits. She provides wellness offerings to underserved communities and believes yoga is a philosophy for the very way we approach life.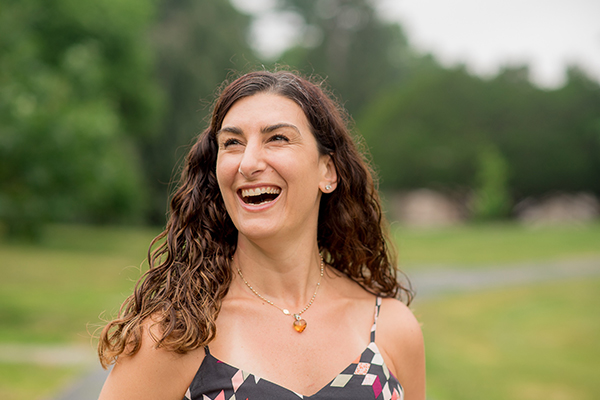 Lauren D'Angelo
Through 11+ years of teaching, Lauren has crafted classes that are active, powerful, movement-based vinyasa and accessible to all. Lauren is the founder of Lola Yoga, "whereimat" podcast and an avid writer. An E-RYT 500, she is known for her creative, fluid sequences and story-telling through the practice.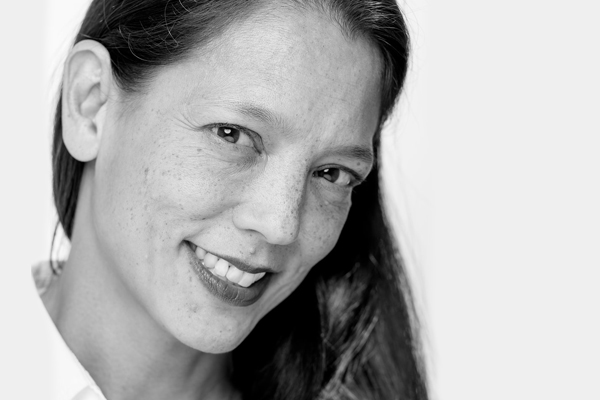 Insa Elliott
Insa teaches on the South Shore of Massachusetts and is the founder of Market 2day, a commerce and service platform that enables busy people to buy the local food that they love.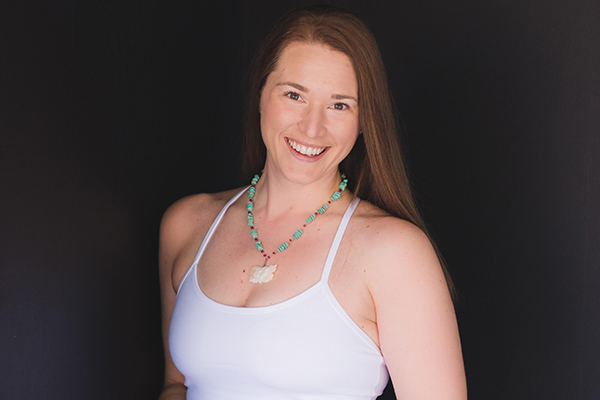 Jessie Dwiggins
Curious about biomechanics and mindfulness, Jessie began training and teaching in 2007. Several certifications later, she enthusiastically shares her knowledge of our inner workings to help people feel at home in their bodies. Jessie is known for creative, functional vinyasa classes that help people cut through the noise of self-judgement and thrive.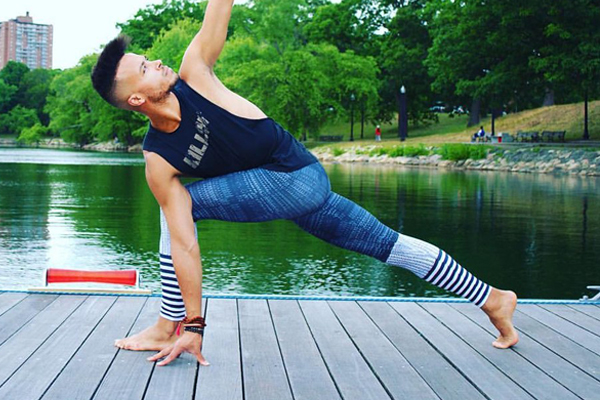 Johnathon Holmes
Johnathon completed his 200-hour teacher training with the Boston Yoga School. As a registered nurse, he's interested in how the regular practice of yoga can aid physical, emotional and spiritual health. His class, an expression of playfulness and structure, provides space for students of all skill levels and backgrounds.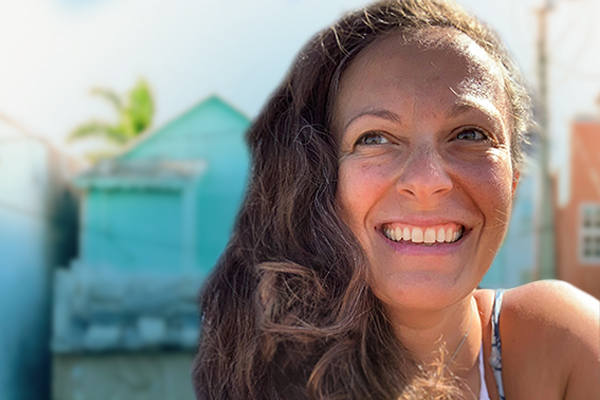 Jennifer Houghtaling
Jennifer has had the privilege of teaching yoga for more than a decade. Her classes draw from different styles and influences, but always include flow, strength, opportunities to be gentle and present, and humor and lightheartedness.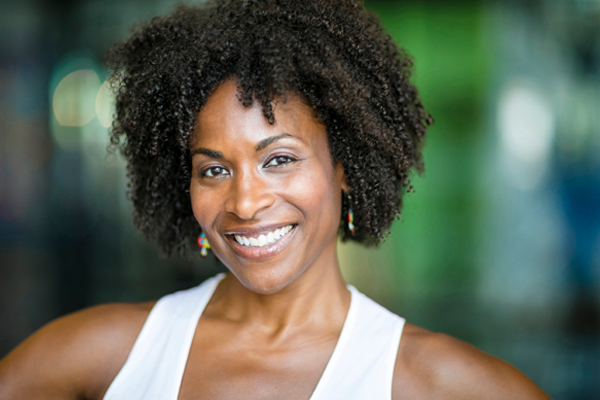 Leslie Salmon Jones (MC)
With more than 25 years of experience, Leslie continues to pursue an active, interdisciplinary career in health, wellness and community activism in Boston, New York and globally. She has practiced and taught yoga since 1991. She founded Afro Flow YogaŽ with her husband, engineer and multi-instrumentalist, Jeff W Jones.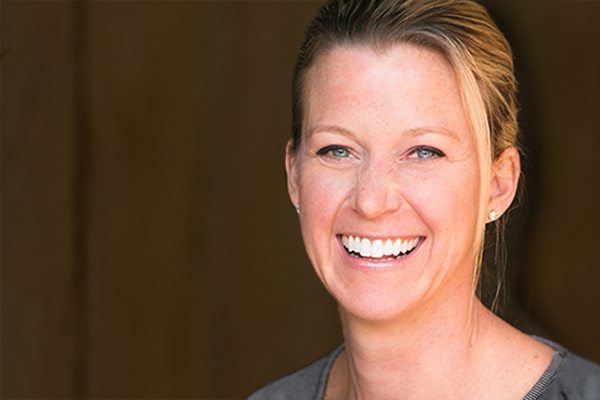 Joanna Losty
Joanna is a RYT 200 who studied at Revolution Community Yoga in Acton and has been teaching yoga, Pilates, and group fitness classes for the past ten years. She considers her greatest gifts the ability to connect with people, to make them laugh, and to make everyone feel like the most important and loved person in the room.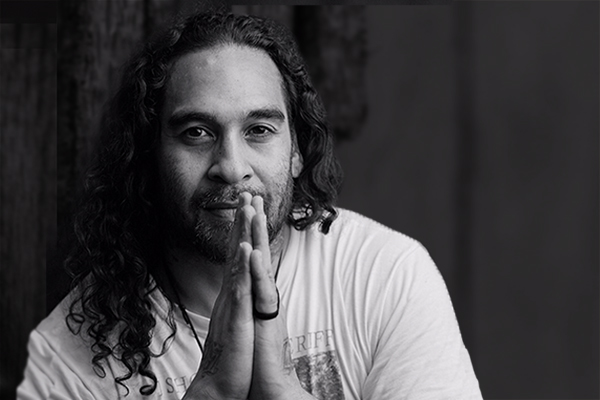 Mike Massey
A football injury thrust Mike deeper into his yoga practice and his study of yoga's history, theory and origins. Mike started a Registered Yoga School under his brand: 33 Degree Yoga and helped start the New England School of Therapeutics. Mike is also a licensed massage therapist.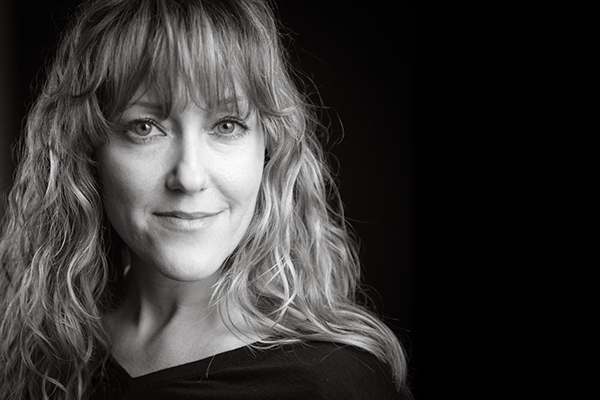 Jojo Reger
For almost 15 years, Jojo has provided an atmosphere where students can slow down, breathe, and nurture themselves. The spiritual side of yoga is most important to her. Music is a big part of her smooth and thoughtful flows. She hopes her students walk out of her class feeling loved.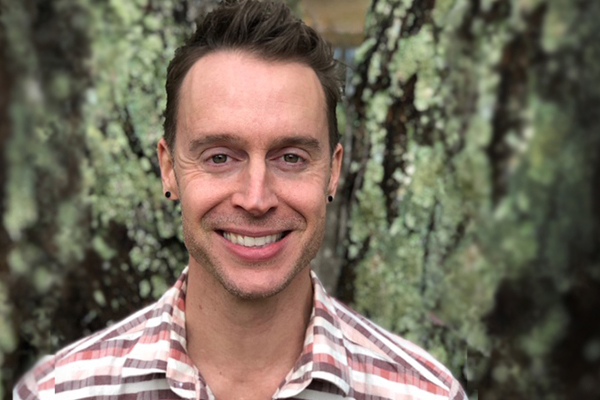 David Vendetti
Yoga allows David to be who he is without struggle. David has been a longtime supporter of Yoga Reaches Out and has also served as the event MC.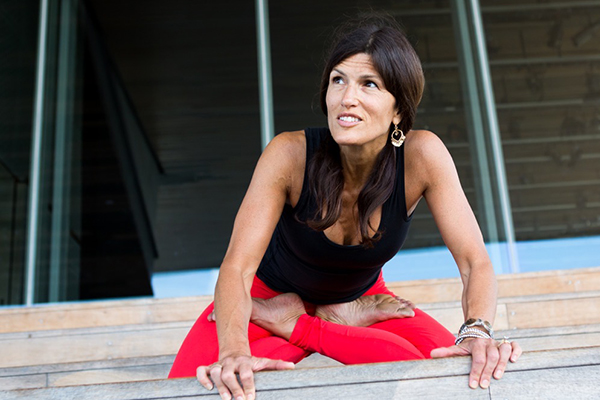 Willa Worsfold
Willa teaches an interesting style of Vinyasa and Yin yoga that blends creative sequencing with mindful alignment cues, to help students find their strength and softness both on their mats and in the world.
Stay connected with us
Sign up for eNews to find out the
latest news, events, and announcements
for Boston Children's Hospital.
close
Stay informed!
Sign up to receive updates about Yoga Reaches Out in 2020.
close