How we work with you
We're honored to support your clients' goals to have a powerful impact on the world. Together we can end childhood's most devastating diseases.
Boston Children's is a full service philanthropic organization, fully equipped to provide counsel and support for gifts of any size or complexity: from restricted or pre-IPO stock to establishing a donor-advised fund to handling complex assets.
---
As the world's leading pediatric research center, we are dedicated to the highest standards in financial responsibility and greatest philanthropic impact. We appreciate your professional expertise and meaningful input, and look forward to partnering with you.
Impact investment
Close the Cure Gap
Funding critical moments in pediatric research has an outsized impact.
High risk, high reward. The more daring the idea, the less likely even the most promising discoveries will get federal funding. Every breakthrough starts here.

New treatments and cures are shared with the world. Successful outcomes fuel further research.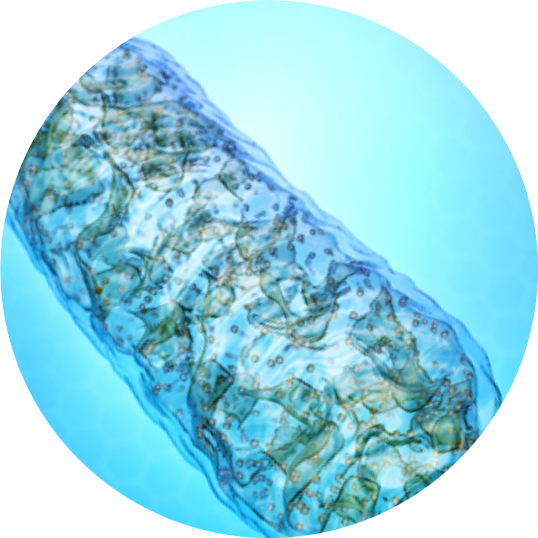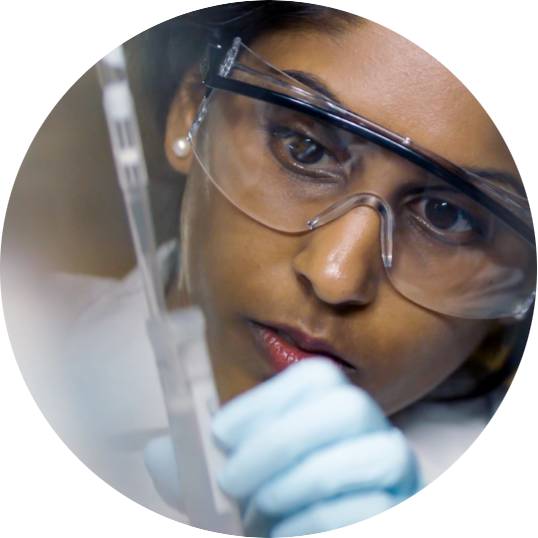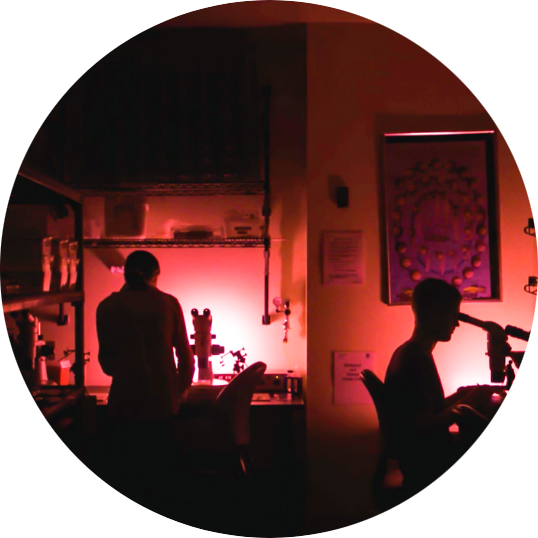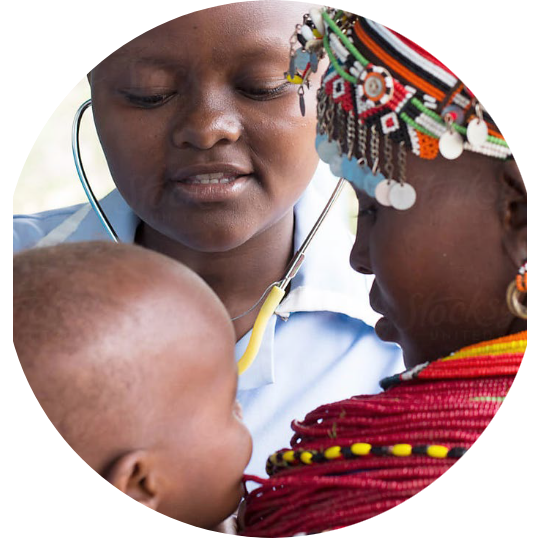 Only 10% of NIH funding goes to pediatric research. Yet these discoveries can solve the biggest health issues of our time.

Funding at this critical stage speeds cures and therapies on the brink of pre-clinical testing.
Previous
Next
---
Journey for answers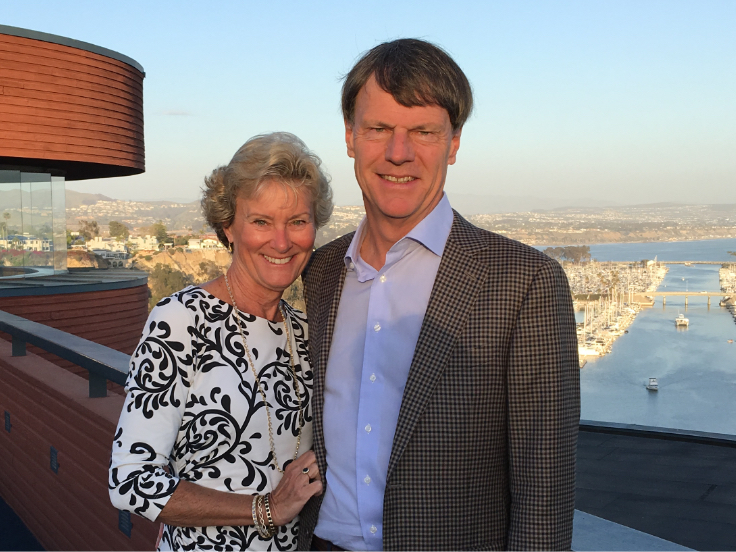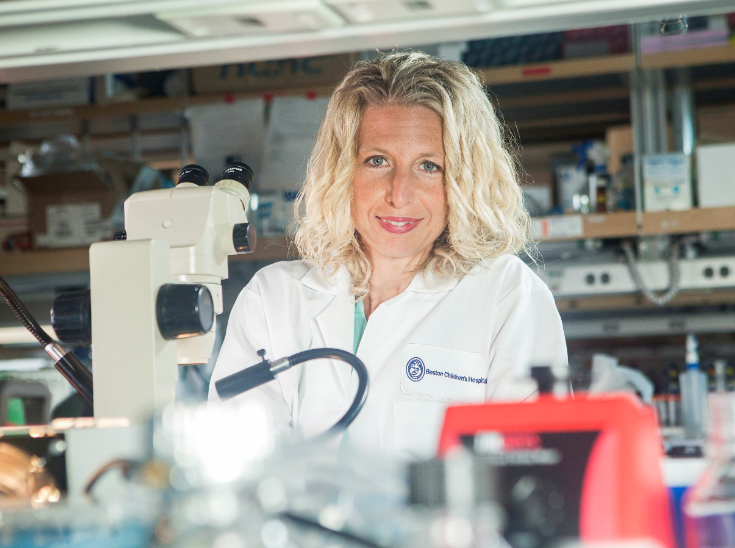 Journey for answers
"We couldn't imagine choosing any other place for this meaningful research."
The Dauten family resides in Chicago, but they searched far beyond their backyard to learn how neuropsychiatric disorders develop in adolescence. By funding a research initiative at Boston Children's, they hope investigators can pinpoint the mechanisms at the root of these disorders and dramatically improve treatment and ultimate prevention.
During adolescence, the brain hones itself, trimming back connections–or synapses–that it deems less important and strengthening others. But what happens when things go awry? Beth Stevens, PhD, and her team have identified brain cells responsible for synaptic pruning and linked these cells to conditions such as schizophrenia and Alzheimer's. This process has never been examined in the adolescent brain–until now.
---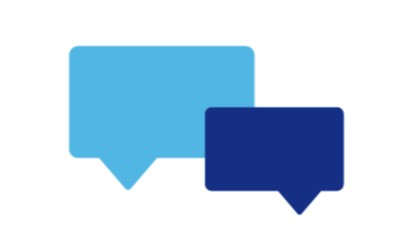 Learn more about our research
Select a topic from the list below to receive additional information on priority areas of research.